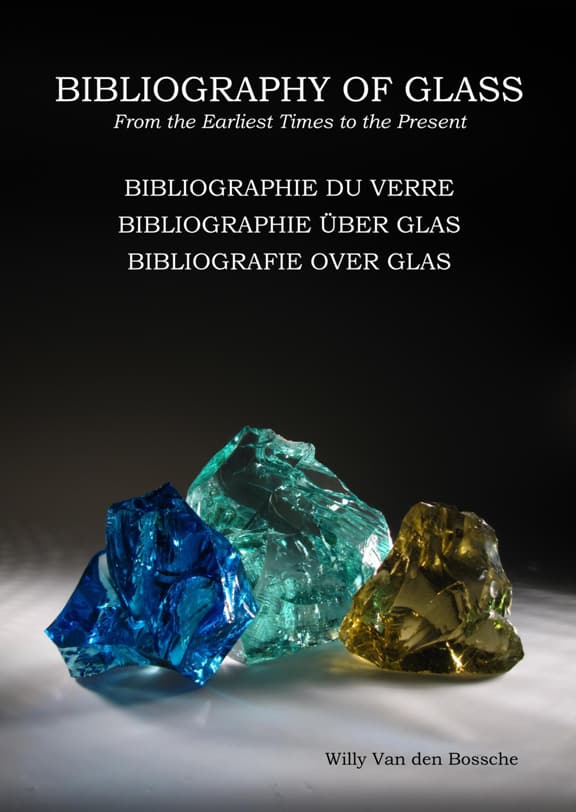 Incoming email about a new book from the legendary Willy Van den Bossche:
To Mr. Ferdinand Meyer V, President of the "Federation of Historical Bottle Collectors" (FOHBC)
Dear Sir,
Please could you be so kind to announce the mail hereunder with some attachments in the next Magazine of the FOHBC?
I would appreciate this very much because the book is very specialized for bottle and glass collectors and as the author, I paid for myself, the complete printing of the book because of the passion and love for antique bottles and glass.
Thank you very much for your answer, for spending your time, and for your help.
Best wishes.
Willy Van den Bossche (Member of the FOHBC and author of the major reference work "Antique Glass Bottles")
To all the members of the Federation of Historical Bottle Collectors
After publication of my book "Antique Glass Bottles: Their History and Evolution 1500-1850)" in 2001 I am pleased to announce the publication of my new reference work "Bibliography of Glass: From the Earliest Times to the Present (2011)" (In four languages: English, French, German, and Dutch / Sales price $95.00)
I believe that many of our members and their friends might be interested in this reference work with the most extended list of bottle-books worldwide ever published in the World.
I have also added in attachment a Review written by the well known Mr. Johan Soetens, author and formerly director of the United Glassworks in The Netherlands.
The book has been published early September by Antique Collectors' Club, Woodbridge, Suffolk, England.
To order a copy please visit at:
SACC Distribution – Distributors of High Quality Books
or
Best wishes.
Willy Van den Bossche (Member of the FOHBC)
Domein De List-Residentie Conti
Listdreef 20 Bus 8
B-2900 SCHOTEN-BELGIUM
Tel: +32 (0)3 644 50 44 (Home)
Tel: +32 (0)473 37 24 94 (Mobile)
E-Mail: wvdbossche@telenet.be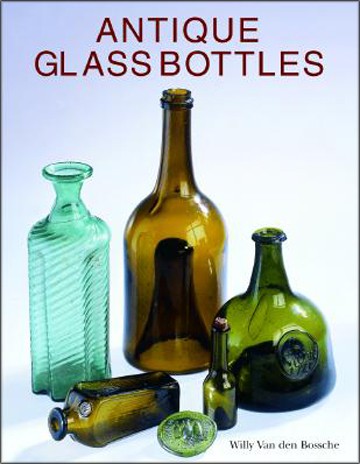 Willy Van den Bossche is also the author of the major reference work "Antique Glass Bottles")