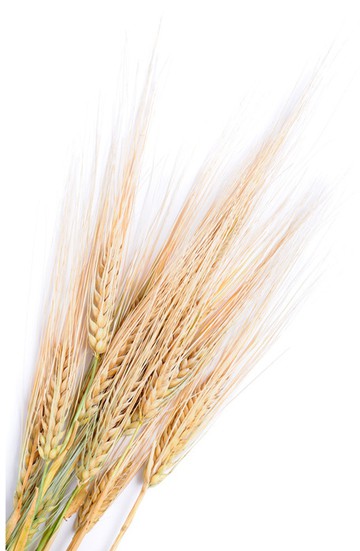 I did a post the other day on my Bromine – Union Salt Works bottle (read: Bromine – Union Salt Works – Gorgeous Allegheny City Bottle) which led me to Allegheny City which is now part of Pittsburgh on the Monongahela River. This reminded me of my Monongahela Rye Bitters. It is also not often that the word 'Rye' is incorporated in a Bitters brand name.
My particular example of this extremely rare bitters is a robust, big bottle that is yellow amber. It was found in an Ohio estate and is in perfect condition. It was purchased privately from Michael George a few years back prior to the Baltimore Antique Bottle Show. I've posted a few support pictures.
M 120.5  MONONGAHELA RYE BITTERS
MONONGAHELA / RYE / BITTERS // c // // c //
Manufactured by Z. Toner & Company, Pittsburgh, Pennsylvania
10 4 1/4 x 2 1/2 (7 1/2)
Rounded corner, Rectangular, LTCR, Applied mouth, 1 sp, with and without
Metallic pontil mark, Amber and Green, Extremely rare
Note: Monongahela Valley Directory 1859. Amber pontiled example found in Pittsburgh in 1983. Dark green, smooth base piece dug in Harrisburg, Pennsylvania.