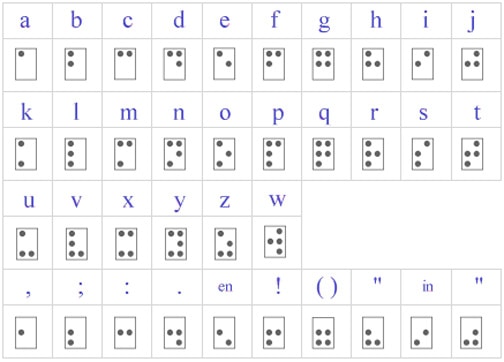 Braille Dots on a DeWitts Stomach Bitters
26 January 2012 (R•111514)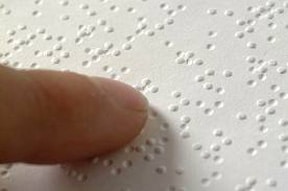 Bark Bitters over on facebook posted these two (2) pictures below of  DeWitts Stomach Bitters from E. C. DeWitt & Co. in Chicago with raised dots and asked if anyone was familiar with the mold. Wow, this is an odd bird. Reminds me of Braille. This is pretty cool! I also posted a labeled example from my collection. Updated on 29 April with an example presented by Ed Faulkner.
Read More: An Unknown Millionaire Found In New York
D 64

  DE WITTS STOMACH BITTERS, Circa 1870's
DE WITTS / STOMACH BITTERS / CHICAGO // f  // f // f //
E. C. DeWitt & Co.   Chicago, Illinois
Known with Chicago removed from panel.
9 1/4 x 2 3/4 (6 3/4) 3/8
Square, Amber, LTC, Tooled lip, Scarce
Label: A tonic for improving the appetite, invigorate the system, regulating the bowels, liver and kidneys, curing dyspepsia, heartburn and sour stomach.
Sometime during 1880, Charles W. Beggs proposed a partnership with E. C. DeWitt who had been manufacturing and selling patent medicines to a local market. Both men at that time were residents of Elk Point, Dakota Territory. A partnership was formed and by 1883 the patent medicine firm of Beggs & DeWitt had moved to Sioux City, Iowa. During 1886 the business was moved to Chicago and eventually the partnership was dissolved. – Collecting Bottles by State, The Ioway, Part 3 – Bitters Bottles, by Mike Burggraaf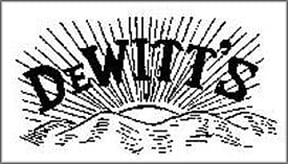 The advertisement above suggests that De Witts Bitters was being sold earlier than thought. The trademark with the sun and mountains was register much later in 1906.