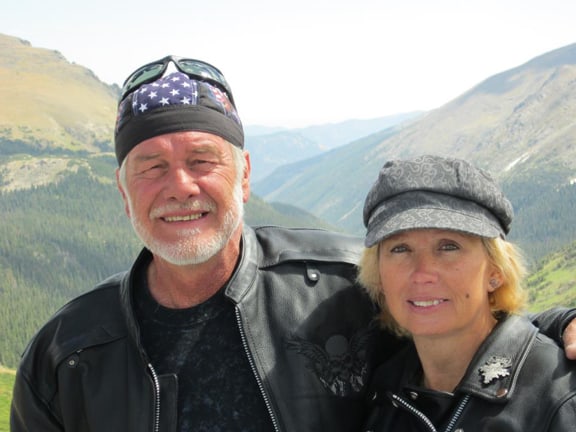 Jepson's Dyspepsia Bitters – Colorado
23 November 2011 (R•082414)
In from Mike Holzwarth – Fort Collins, Colorado
Thanks for adding me as a friend (Peachridge Glass Facebook Page)… Been digging bottles here in Colorado for over 25 years. Love your wall sites, beautiful bottles. Here's a couple of pictures of a very rare bitters bottle, Colorado's only bitters. It came into my collection just this last Sunday. Bought it at a little Antique store in eastern Colorado for $8.99. I was a little ashamed to pick it up at such a low price, but I'm getting over it the more I fondle the bottle. 🙂 That's just as fun as digging it. Looking foward to looking at more of your pics.
[PRG] Love these stories Mike. Thanks for sharing. I have a major Bitters square collection and do not have this bottle. Very exciting to see and research. I added the Carlyn Ring & W. C. Ham Bitters Bottles information below:
J29  

JEPSON'S // f // DYSPEPSIA / BITTERS // f // c // C & Co. //




9 5/8 x 2 1/2 (7 1/2) 3/8



Square, Amber, LTC, Applied mouth, Very rare
The Jepson Brothers & Company had an office at 412 Larimer Street, and a bottling plant at the corner of Colfax and Broadway in Denver. Made in 1880 only. The Jepson brothers were Eugene O. Jepson and Edwin C. Jepson. Their partner was W.W. Montelelius.
Note:

A similar bottle, J 29.5, reads JEPSON'S TONIC BITTERS and is extremely rare. Same company and same date.
From Impressed in Time – Colorado Beverage Bottles, Jugs 1859 to 1900. – Edwin C. and Eugene O. Jepson formed a partnership with W.W. Montelius and opened a business at the corner of Colfax and Broadway in 1880. They had an office at Larimer Street in addition to the bottling plant. They called the product Jepson's Dyspepsia Bitters. The business venture proved to be unsuccessful as they were only listed in business one year.
1880: Jepson Brothers & Company (Eugene O. and Edwin C. Jepson and William W. Montelius), dyspepsia bitters, Colfax av. cor. Broadway, office 412 Larimer) – 1880 City of Denver Directory
The below pictures represent a second Jepson's Dyspepsia Bitters tha closed on eBay on Sunday, 24 August 2014. The seller reported that he dug the bottle in an old gold camp near Silver Cliff, Colorado. It was nestled near the bottom of an 8 1/2 ft. privy.