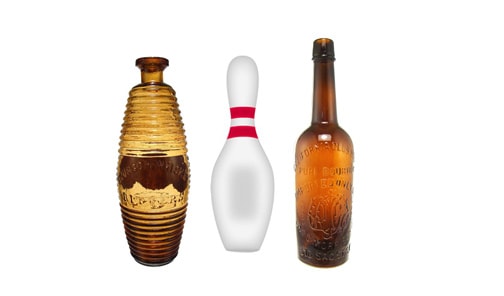 Ferdinand,
Please post this and see if we get any interest.
Among the many things to do at the Grand Sierra Resort Hotel is Bowling. They have a 50-lane bowling alley. I think a lot of people may be staying over Sunday night to leave on Monday. If this is so, maybe enough people would like to participate in a regional bowling tournament.
You know Northeast against the South, Midwest against the West and the two winners against each other. Can be mixed teams as well. If interested, let us know it would be a fun ending to what we expect to be a great show. Winning team may even be showcased on the cover of the issue about the expo.
Also stress that all dealers that sign up before December 27th we (the FOHBC) can grandfather them in the 2011 business fee for the City of Reno. We don't know if they will raise the fee or not but if they do the FOHBC will have to eat the increase.
Also, when calling for a room at the Grand Sierra for the 2012 Expo they tell them that they are with the FOHBC and the reservation code is HIBC.
Richard Siri