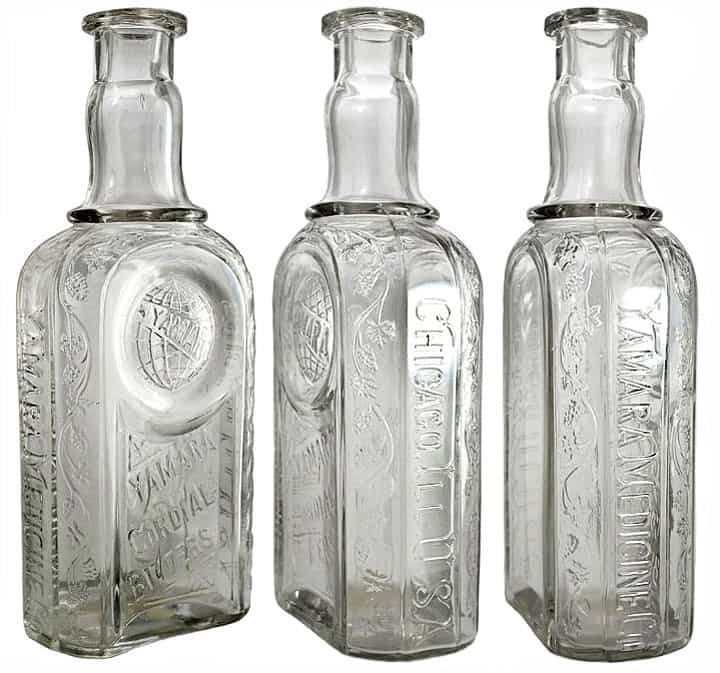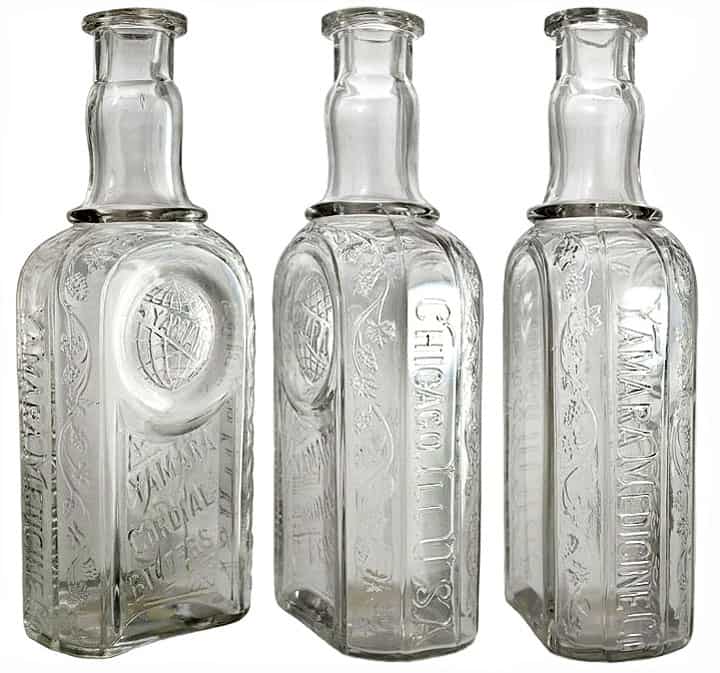 Hi Ferdinand.
I was reading your post on the Yamara Cordial Bitters (pictured above) and noticed the advertisement (see below) which had Klinkenberg's Store as selling this bitters. Here is a little of the drug store and some good memories that I had at this store.
PAUL G. KLINKENBERG DRUG STORE KENDALLVILLE, INDIANA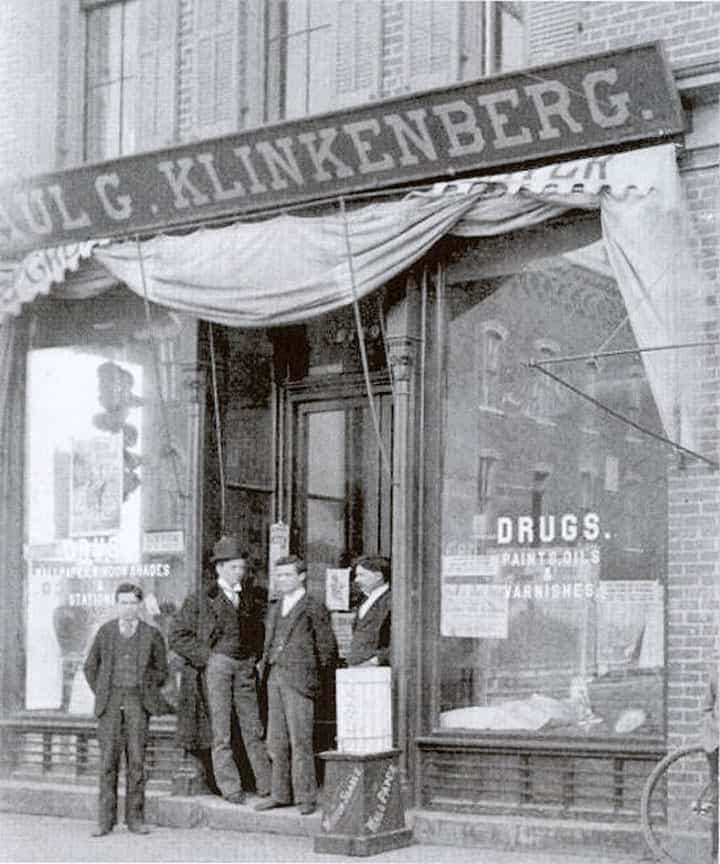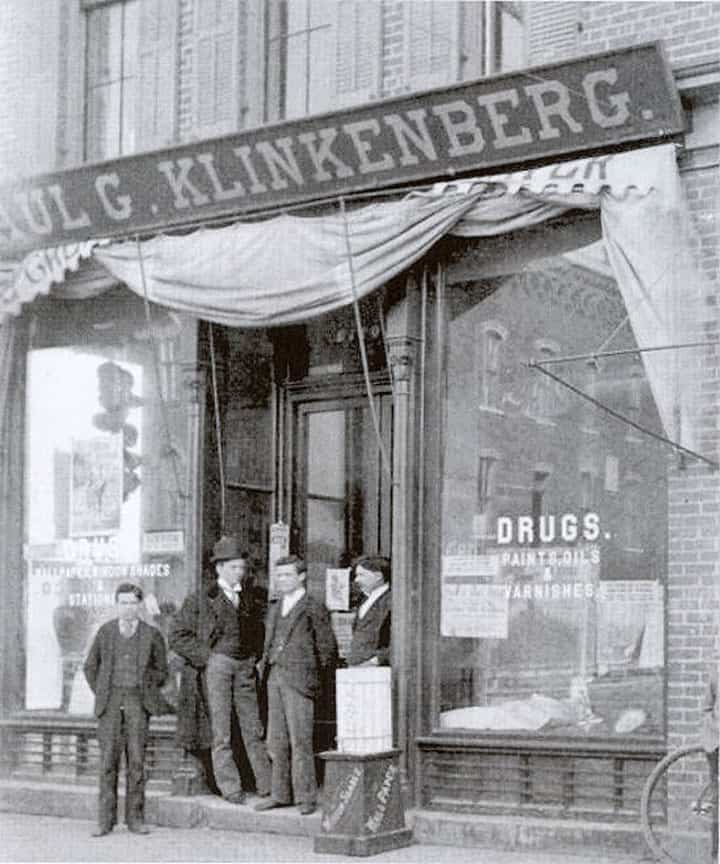 Paul G. Klinkenberg was a native of Bartholomen, County, Indiana. He would move to Kendallville, at the age of twenty. He was first employed by the Lohman Drug Store which was located on Main Street Kendallville, Indiana. George Lohman was the maker of the sought after Alaska Bitters.
Paul, five years later, would open his own drug store on July 2, 1889 just one block south of Lohman's Drug Store. The Klinkenberg's store would stay in business for 111 years at the same Main Street location. In 1937 Paul's son Bob would partner with his father's business. Paul would pass away on July 16, 1942 at the age of 78.
Eventually the establishment would stop being a drug store but continued to sell sundries, sporting goods and magazines along with a soda fountain, ice cream freezer and a root beer barrel.
The store would close in 2000. Bob Klinkenberg would pass away in 2003 at the age of 90.
In the early 1970s I can remember riding my bike two and one miles to Klinkenberg store, sitting on a stool drinking a cold root beer soda taking a peak at the latest issue of playboy when bob was not looking.
This establishment contents was auction off. I was lucky enough to win some of the bottles that were auction off. One of them is a Lincoln Bitters (pictured below) from Fort Wayne, Indiana full with labels and box. Every time I look at my Lincoln bitters it brings back the good times from the early 1970s.
Frank Wicker
References:
150 years Kendallville, Indiana 1863 – 2013 by Terry G. Housholder.
Frank & Frank Jr. Bottle Collection.