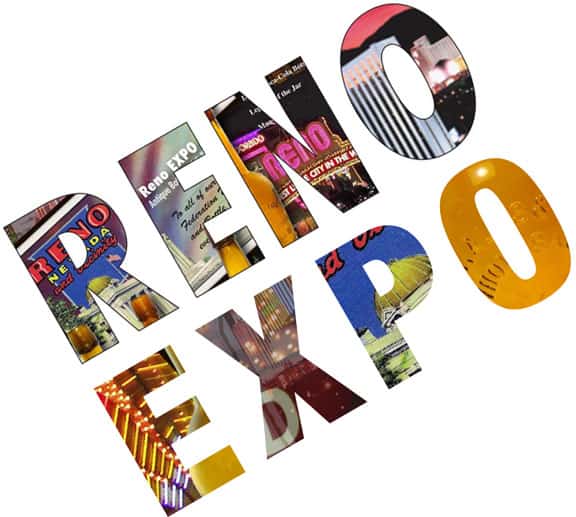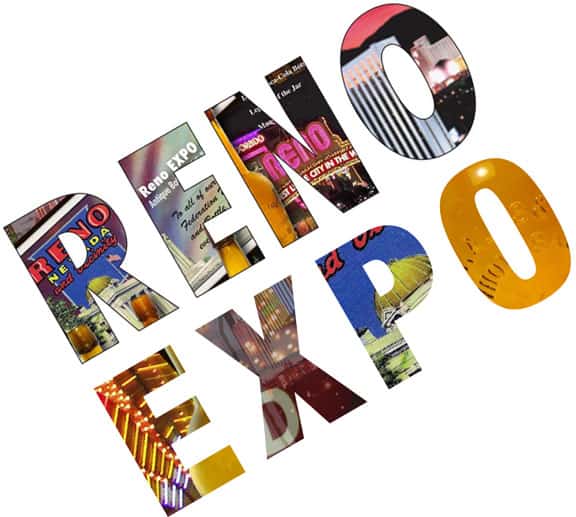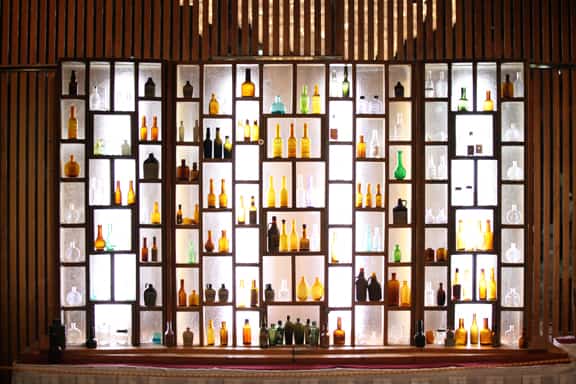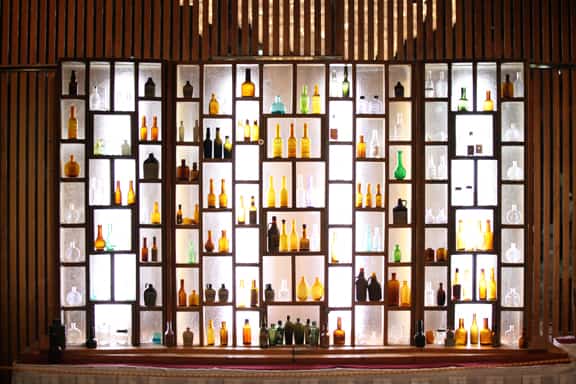 D I S P L A Y    S E R I E S
---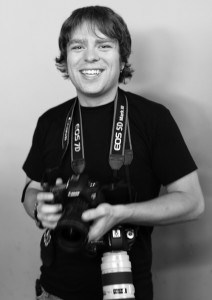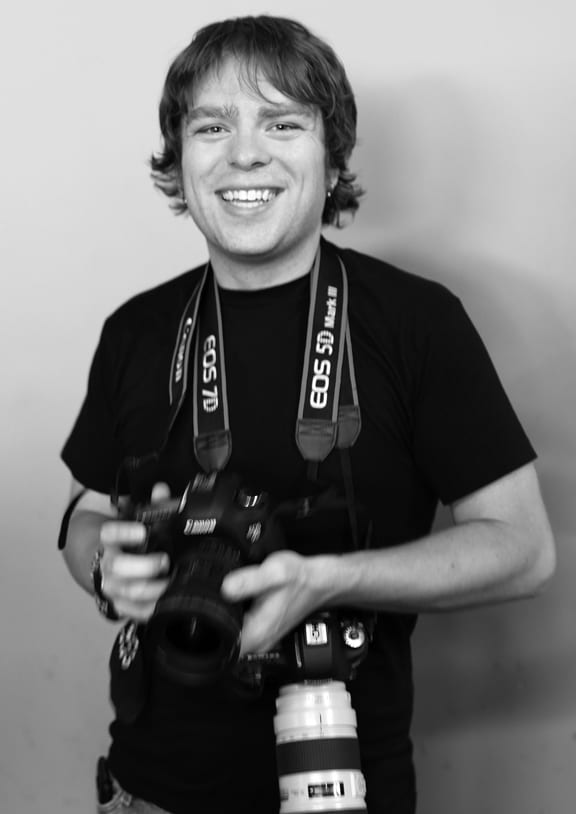 Here is the next in the series of expanded coverage of the wonderful displays at the 2012 FOHBC Reno Expo. These pictures of Ron & Jeanette Barns 'Miniature Bottles' are credited to Scott Selenak (FOHBC photographer).
This is the first display of many that caught my attention at the Expo. This is Ron Barns (Chico, California) pictured below, who along with his wife Jeanette, have assembled the most comprehensive collection of miniature bottles that I have ever seen. Some of these bottles are extremely rare and all are in excellent condition.
Many folks back East that I have mentioned this collection to, have heard of the Barns Collection. It was spectacular to see the comprehensive collection in one setting. As a collector of miniature Bitters bottles, I was equally impressed with some of the examples on display.
Read More: Swirls, Whirls, Twists & Twirls
Read More: E.G. Booz and North American Log Cabins Too!
Read More: EC&M Insulator Display at the FOHBC 2012 Reno Expo
Read More: Cigar & Tobacco Jar Display at the Reno Expo
Read More: W.H. Hutchinson Display – Reno Expo
---

The Ron & Jeanette Barns
M I N I A T U R E   B O T T L E S

 
---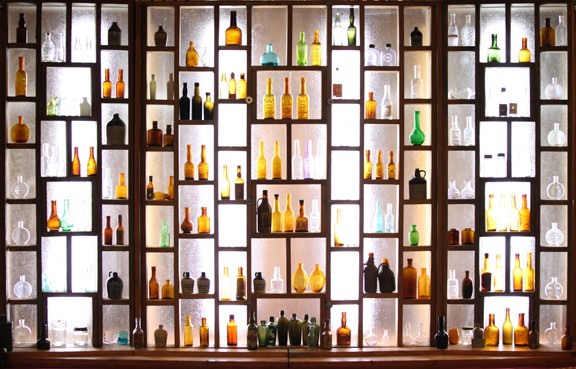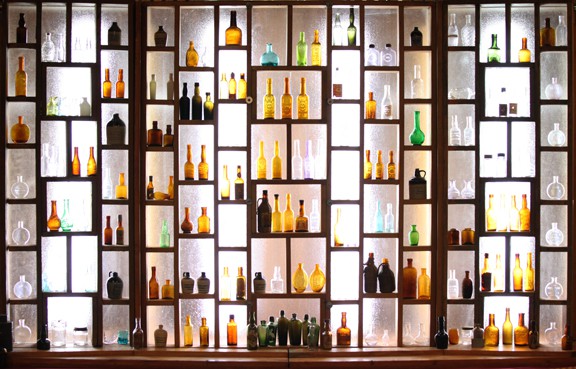 ---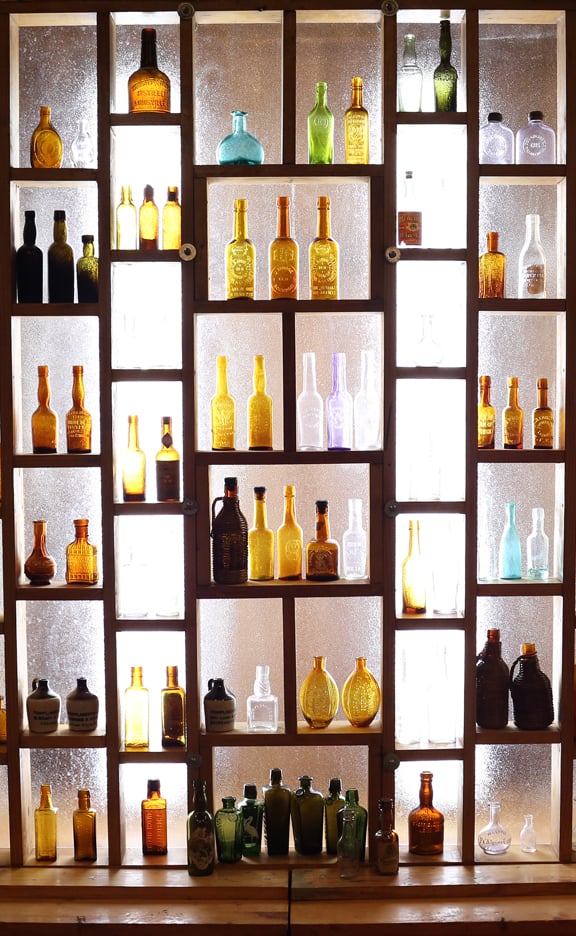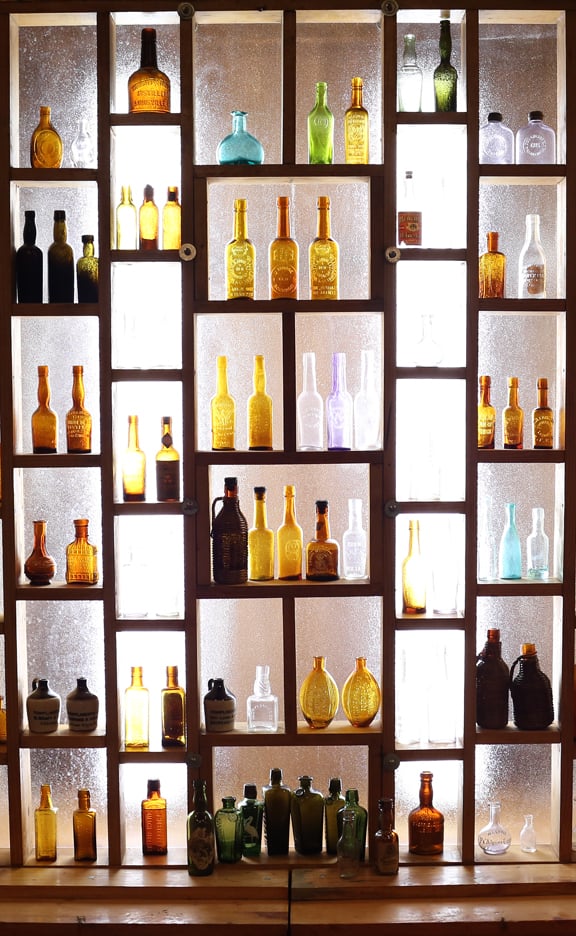 ---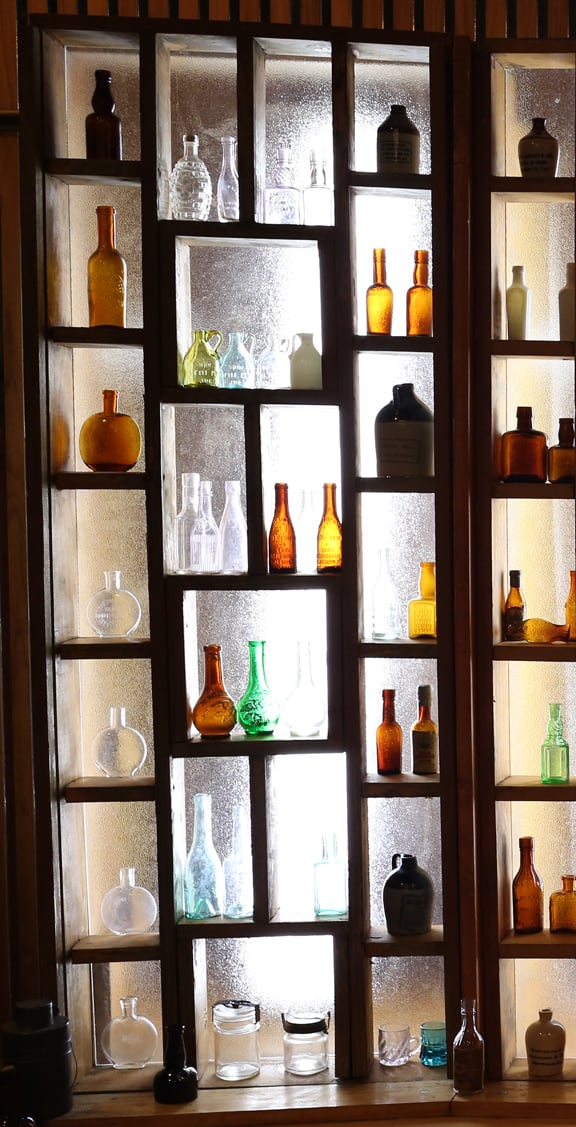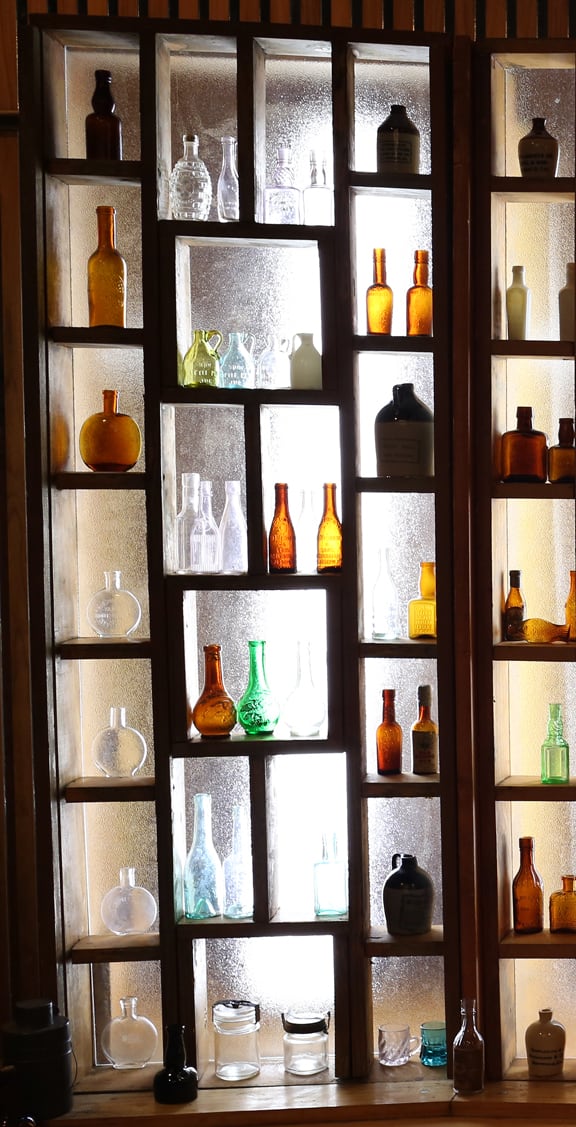 ---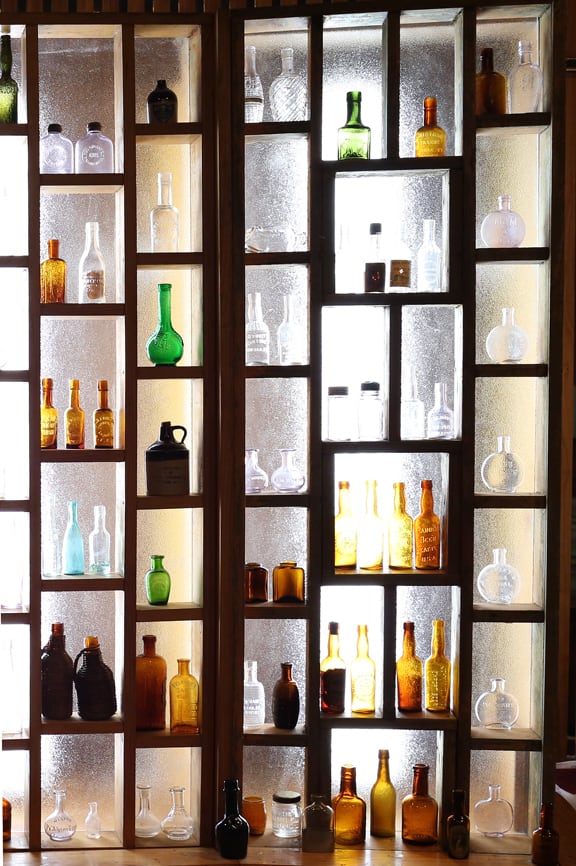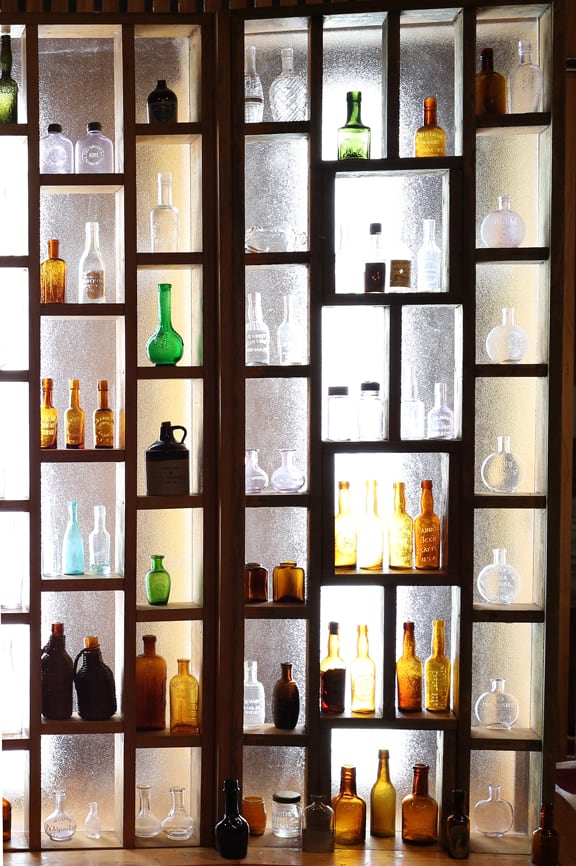 ---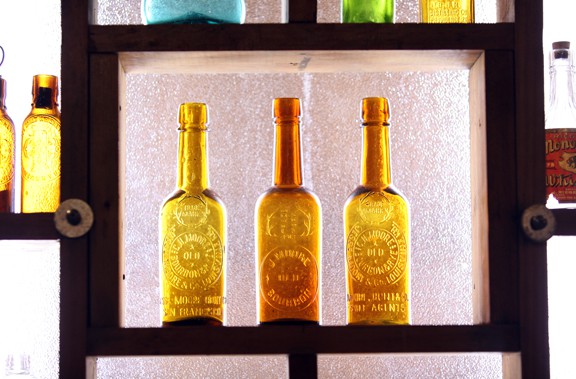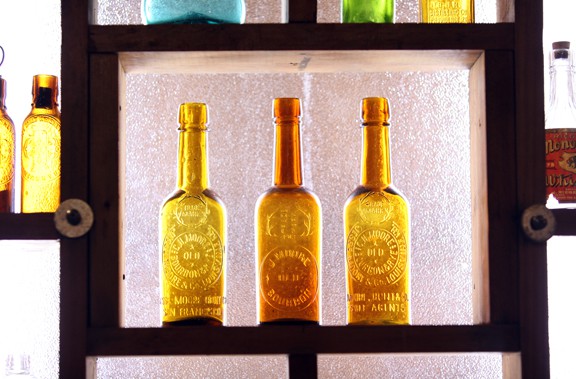 ---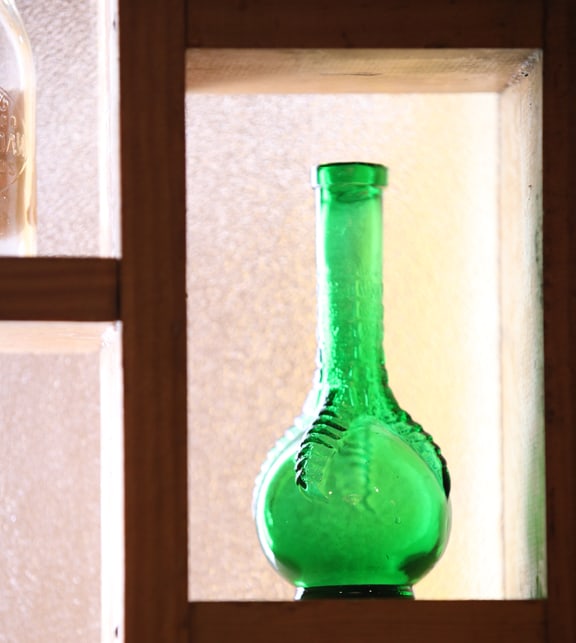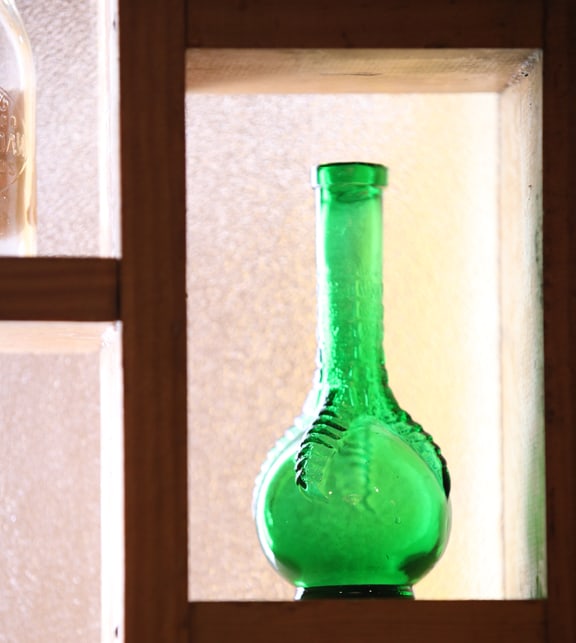 ---