---
FOHBC 2015 Chattanooga National Logo Design
19 May 2014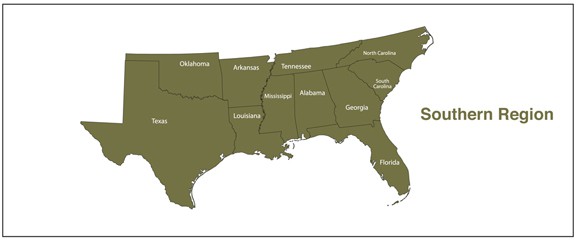 "Choo-Choo to Chattanooga" will be our catch phrase for the FOHBC 2015 National Antique Bottle Show in Chattanooga, Tennessee hosted locally by veteran show chairs, Jack Hewitt and John Joiner. Yes, it is the Southern Regions turn to host a National so I thought I would give y'all a sneak preview of the 'Choo-Choo" logo and what is behind it. I realize we could have looked at Civil War battles and Lookout Mountain but we will reserve that for our bottle competition, which has been tentatively called, "The Battle of Chattanooga".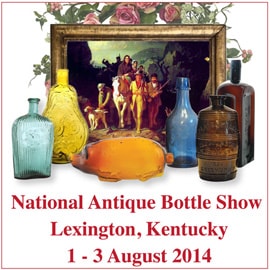 Info on 2014 National Antique Bottle Show in Lexington, Kentucky.
Chattanooga Choo-Choo: The Song and Story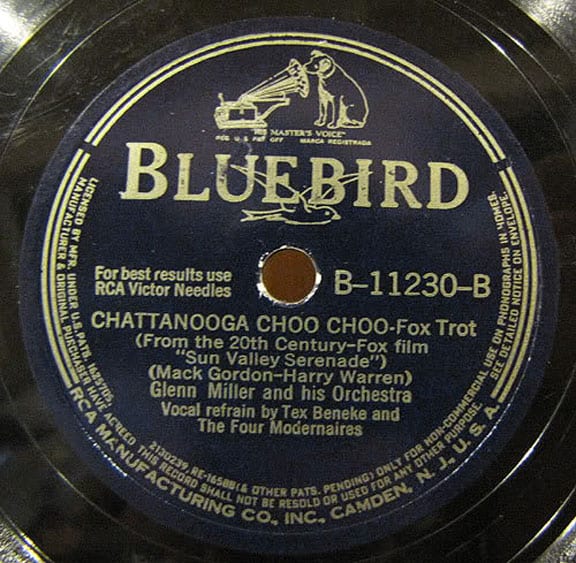 "Chattanooga Choo Choo" is a 1941 song by Harry Warren (music) and Mack Gordon (words). It was originally recorded as a big-band swing tune by Glenn Miller and His Orchestra and featured in the 1941 movie "Sun Valley Serenade". The song was written by the team of Mack Gordon and Harry Warren while traveling on the Southern Railway's Birmingham Special train. The song tells the story of traveling from New York City to Chattanooga. The inspiration for the song, however, was a small, wood-burning steam locomotive of the 2-6-0 type which belonged to the Cincinnati Southern Railway, which is now part of the Norfolk Southern Railway system. That train is now a museum artifact. From 1880, most trains bound for America's South passed through the southeastern Tennessee city of Chattanooga, often on to the super-hub of Atlanta. The Chattanooga Choo Choo did not refer to any particular train, though some have incorrectly asserted that it referred to Nashville, Chattanooga & St. Louis Railway's Dixie Flyer or the Southern Railway's Crescent Limited. [Wikipedia]
Terminal Station and the Famous Sign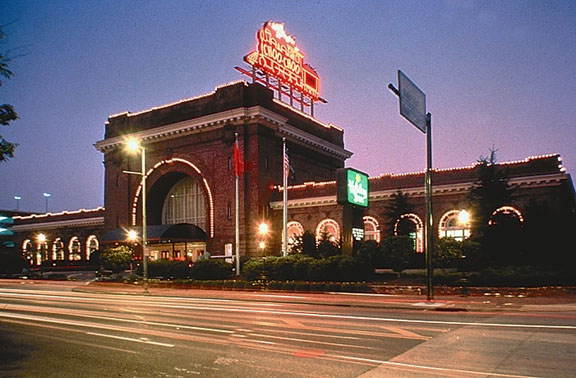 Terminal Station in Chattanooga, is a former railroad station, once owned and operated by the Southern Railway, listed on the National Register of Historic Places. The station opened in 1909 and was the latest and largest station in Chattanooga's history. The original Chattanooga Union Station, built in 1858, (demolished in 1973) was outgrown by the rapid expansion in the railroad network serving Chattanooga. A second station, built in 1882, was outgrown in only six years. In 1888, an old freight depot was converted to a passenger facility, while three other depots handled commercial and industrial traffic.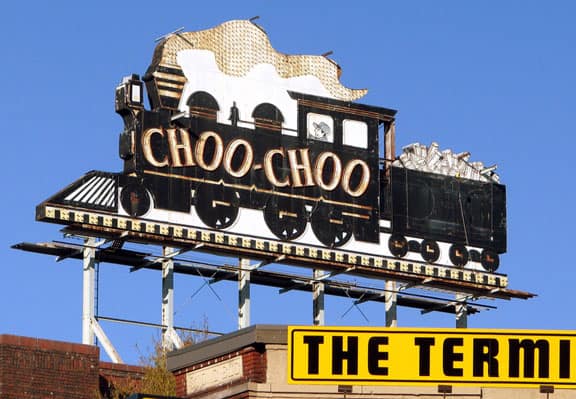 The Beaux-Arts-style station designed by Donn Barber was one of the grandest buildings in Chattanooga, featuring an arched main entrance that is claimed to be the largest unsupported brick arch in the world. The building also has an 82-foot high ceiling dome with a skylight in the center section. Lighting was provided by large brass chandeliers. The 1941 Glenn Miller song "Chattanooga Choo Choo" told the story of a train trip from Track 29 at Pennsylvania Station in New York City through Baltimore, North and South Carolina, and terminating at Terminal Station. Atop the station is a grand old sign that lights up and is animated. Our show logo pays homage to this sign and the Chattanooga Choo Choo.
Initial Logo Design – Broken Glass?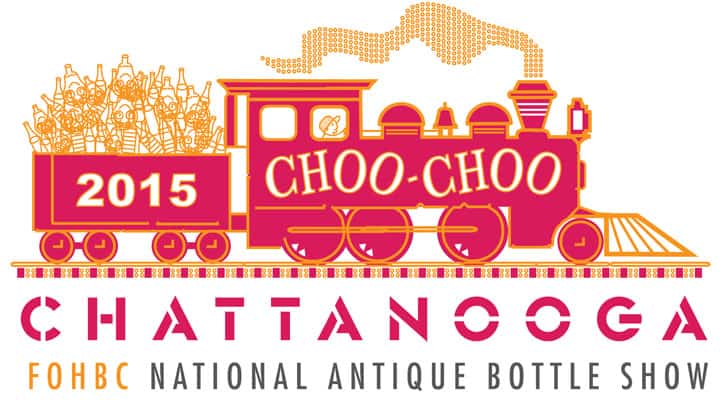 The first logo design above simply replaced the logs in the tender with bottles. It was a quick study. Elizabeth said it looked like a bunch of broken bottles. She was right. I next used an industrial typestyle for the word "CHATTANOOGA" and changed a few colors. I wanted to stay red or magenta for the locomotive and tender to keep it playful and catchy. I wanted it to look like neon, and lightbulbs. Also wanted to stay away from Thomas the Train "blue". To replace all of the hundreds of bottles in the tender, I created line art for a ladies leg, barrel, scroll flask, cabin, soda, and square bottle form. I simply placed the bottles in the tender in an upright fashion.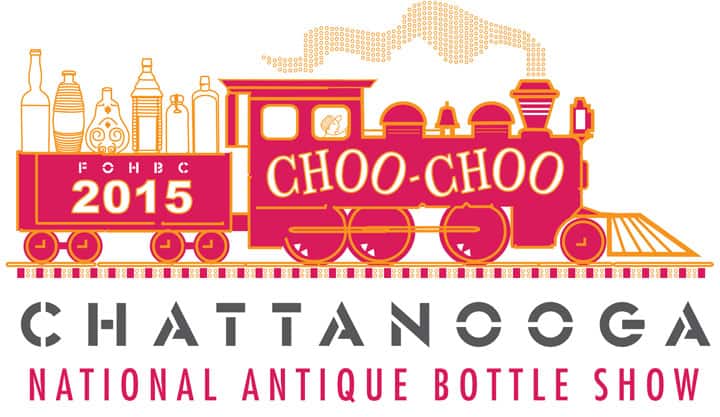 Some Southern Bottles
I have also started collecting some pictures of some great "Southern bottles" for art support. If you have some candidates, please email to me.