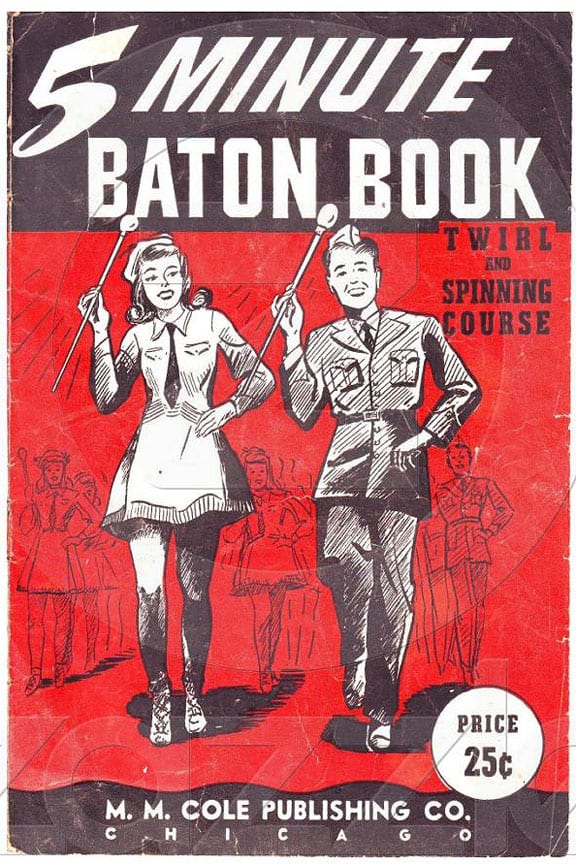 Back in May and June of 2012, PRG did a series on Whimsies which concluded with glass canes and batons. Read: Glass Cane Whimsies. After the post I was tipped off by a reader to look for some great canes in an upcoming Glass Works auction. I even got a few reminders. Well the auction is here and online now. This being the Glass Works Auction #96 "Cabin Fever" auction. Maybe a better name for this post should be….

King Jesse
You see, Jesse is Jim Hagenbuch's right-hand-man and he is posing with all the canes. What a job. Actually these batons and canes are really nice and are in immaculate condition. With Jesse posing, it certainly gives you a better understanding of the various sizes. Glass Works does however, prominently note the following: Due to their fragile nature, none of the glass canes in this auction will be mailed. Instead, arrangements must be made to pick them up at our gallery or have them delivered to a show we will be attending.
I guess that counts me out here in Texas. I suppose I could have a can or two delivered to the Baltimore show and hand carry thru TSA at the airport. That would be a hoot.
GLASS BATONS & CANES