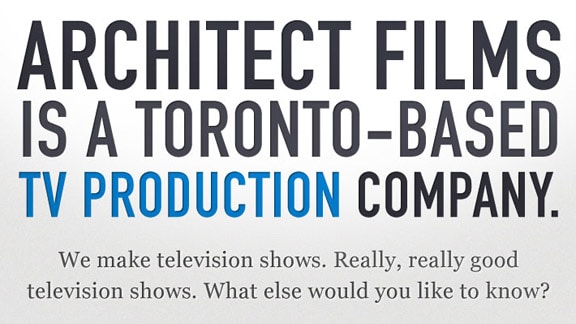 I received an interesting telephone call last week from a very nice fellow named Chris with Architect Films in Toronto, Canada. After trading calls, we eventually had a nice talk regarding the possibility of them coming to Houston to include my Bitters Collection in their Collectors series. We finished the call with saying we will talk again. I did, by the way, check them out.They seem to be real.

This weekend I received the following email from Joan Cabaniss who is the President of the Antique Poison Bottle Collectors Association (APBCA).

Dear Joan,
Thanks for the nice chat this afternoon. Here's the info for your members.
My name is Catherine May and I work for television series called "Collectors" that celebrates collectors and collections all over North America. I would love to be able to include a poison bottle collection in the show.
Here's some info about the show:
In each of 14 half-hour episodes, we'll visit a different city/region to meet 4 different collectors. Our pilot episode took place in Los Angeles and featured collectors of die cast toys, antique hats and hat boxes, Wonder Woman memorabilia, and several hundred snow globes amassed by actor Corben Bernsen of "L.A. Law".
We are based in Toronto and the show will initially be shown on the Slice Network across Canada. ("Slice" is like "slice of life".) Most Canadian series are eventually sold and shown all over the world and we expect that to be the case for "Collectors".
"Collectors" is hosted by a highly knowledgeable collector-appraiser with over 30 years of experience including multiple years as an expert on "Antiques Roadshow". Participants who appear on the show are compensated financially for their time ($750 US) and are furnished with a video record of their collection in the form of a DVD of their episode.
We're seeking people with extensive home-based collections (as opposed to people with private museums or retail outlets). All of the collections we've filmed have been very nicely displayed whether the collector lived in a modest apartment or grand home. While its not the focus on the show, the collector should be comfortable with having our host estimate its total value. Given that the collections we showcase are highly valuable (so far they range from $20K to 10 million) collectors' privacy is maintained by referring to them on the program by first name only, and providing viewers with only the most general information about where in the country they live.
The cities we will be travelling to first are Dallas, Miami and Las Vegas but I would happy to hear from any collector in the US or Canada who thinks they might be a good fit for the series.
Thanks very much and best regards,
Catherine May
Architect Films (416) 466-5888 Ext 271
I am curious if anyone else has been contacted? I know Bob Ferraro was. Would you be interested in being included? Is this good for the hobby?
This is the second studio that has contacted us this past year. After thinking it would be pretty cool, I mentioned it to my wife Elizabeth. She kind of freaked out. We have had some limited experience with television and commercials and understand a typical, 60 second commercial taking all day to film with dozens of people being involved including actors, technicians, catering, wardrobe etc.
"While its not the focus on the show, the collector should be comfortable with having our host estimate its total value." 
The part where they ask you the value of your collection and have an 'expert' give you an appraisal is also kind of humorous. So many pros and cons here. Chris did ask for other names of collectors and I did draw the line there and withheld my comments.