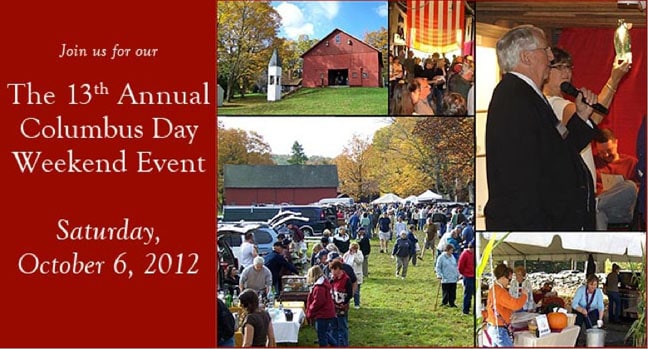 ---

TABLE-HOPPING AT HECKER 2012
This is the first of two posts (see 2nd post: People-Spotting at Heckler 2012) of pictures from today's events at Hecklers. The weather was fantastic which was somewhat surprising since they had been threatening rain all week as I watched the weather forecasts. The cold front marched on western New England and spared the event. It did drizzle on my way up to Brattleboro, Vermont where I sit now in The Tavern, a really cool restaurant joined to my Colonial Motel. Yes, I said motel. Saying Colonial Motel is like saying digital grandfather clock. Anyway, of all people, I just ran in to Dana Charton-Zarro, walking her dog Annie. I think she will come have a drink with me.
Back from dinner. Our party grew to seven bottle people (included James Becker and Larry Cahill) or so. I guess we are all nested in Keene, NH and surrounding towns waiting for the Yankee Bottle Show tomorrow.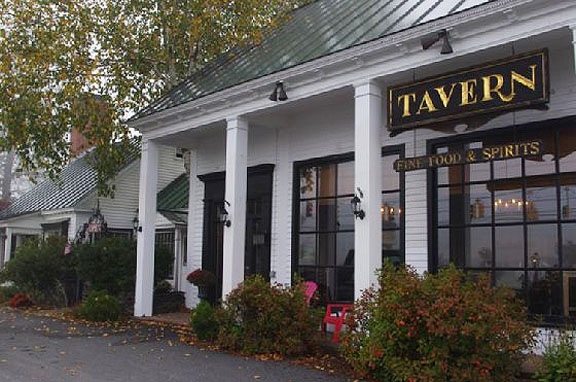 Te fields were remarkable dry since it had rained on Friday. A little mushy but navigable. Lots of bottles today. Just a few pics of things that caught my eye. The big show was the preview of Auction 100: The Warren "Bud" Lane Collection & 19th Century Art Glass Featuring the Dr. Gary and Arlette Johnson Collection. The Heckler clan was also previewing their upcoming Auction 101 in the barn. Lots of good food, fun people, glass, bottles and small antiques dominated the tables.