The Banquet on Friday Evening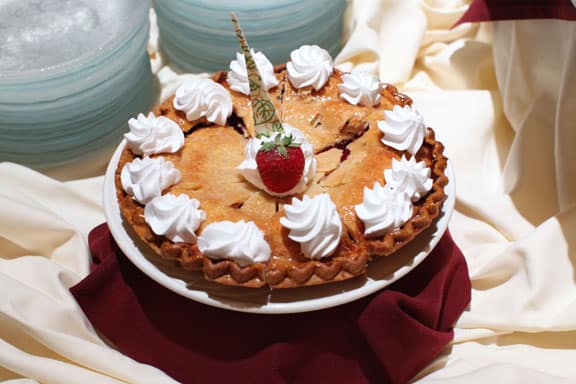 Elizabeth and I typically attend the FOHBC Banquet each year. There is usually a cocktail party first, good food, the keynote speaker (Warren Friedrich gave a talk on San Francisco Glass Houses), awards and the announcement of the new FOHBC officers for 2012 – 2014.
The FOHBC will be writing an article on the Reno EXPO for Bottles and Extras which will be delivered to FOHBC members by 01 September 2012 and hopefully sooner. I know some of you have been asking to see some pictures and I wanted to take a look at some of the shots myself from our professional photographer, Scott Selenak.
Anticipation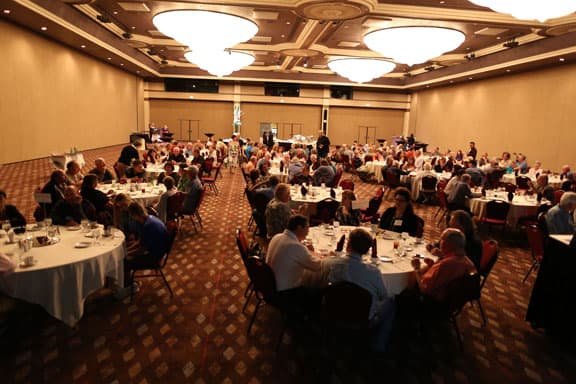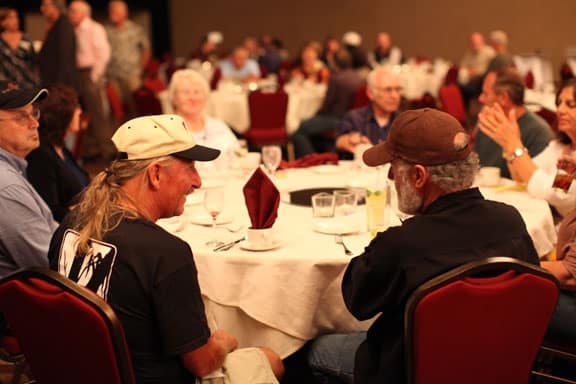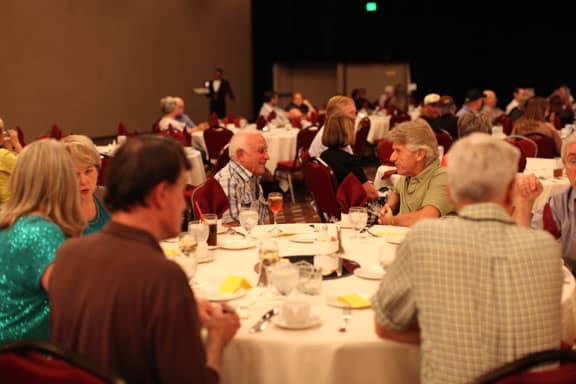 The Food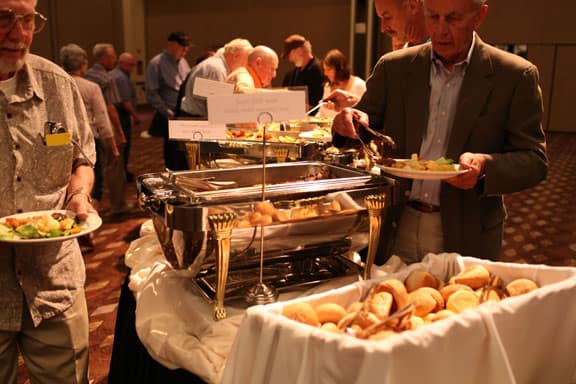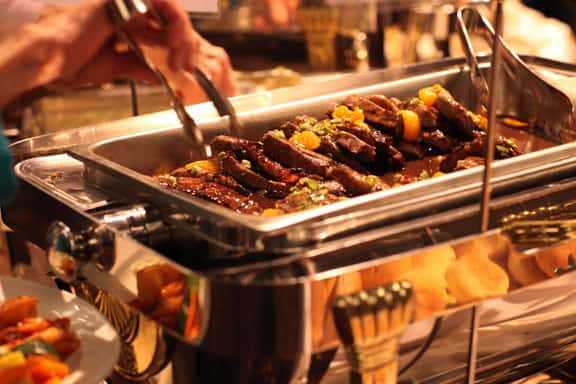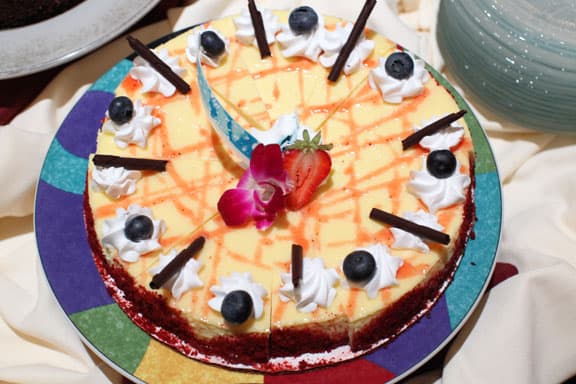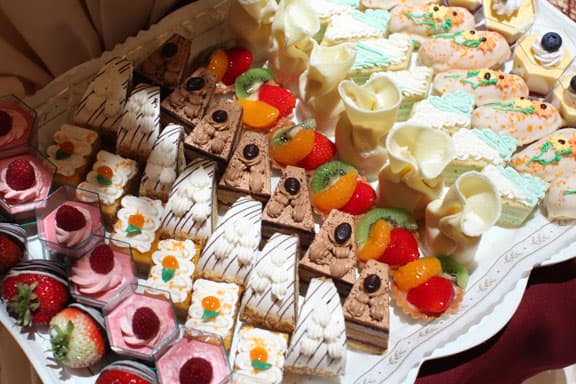 The Keynote Speaker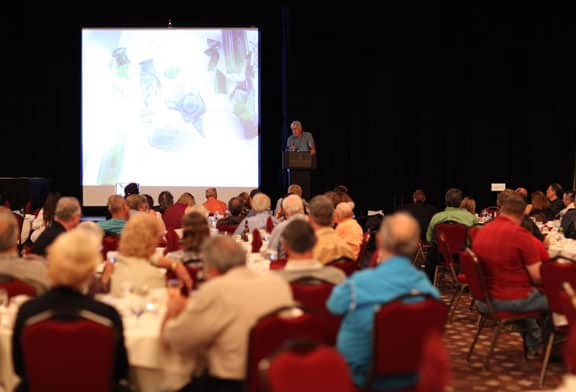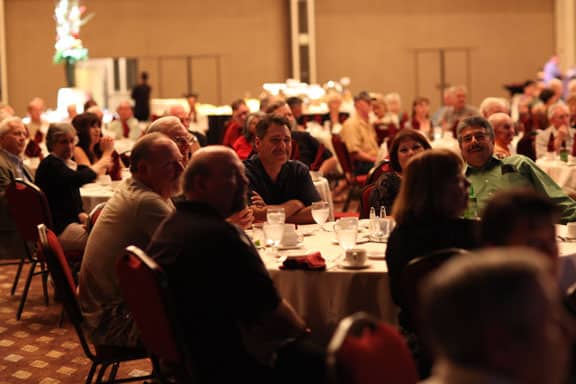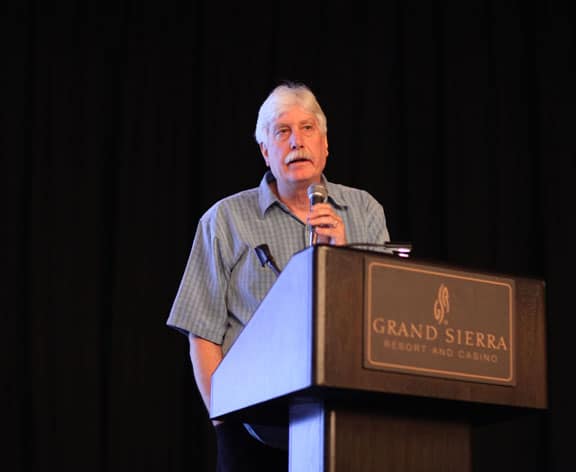 Announcement of New FOHBC Officers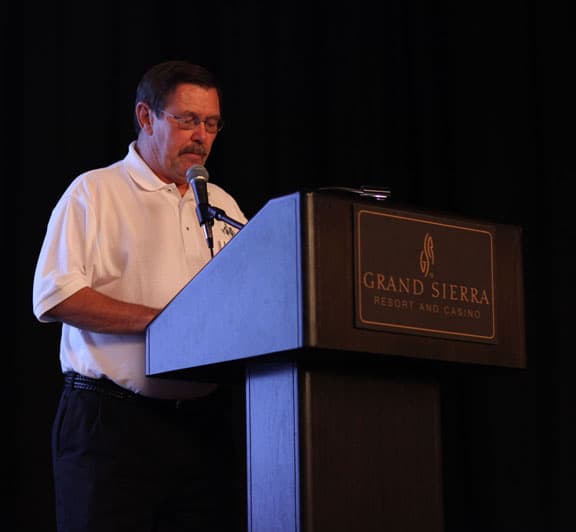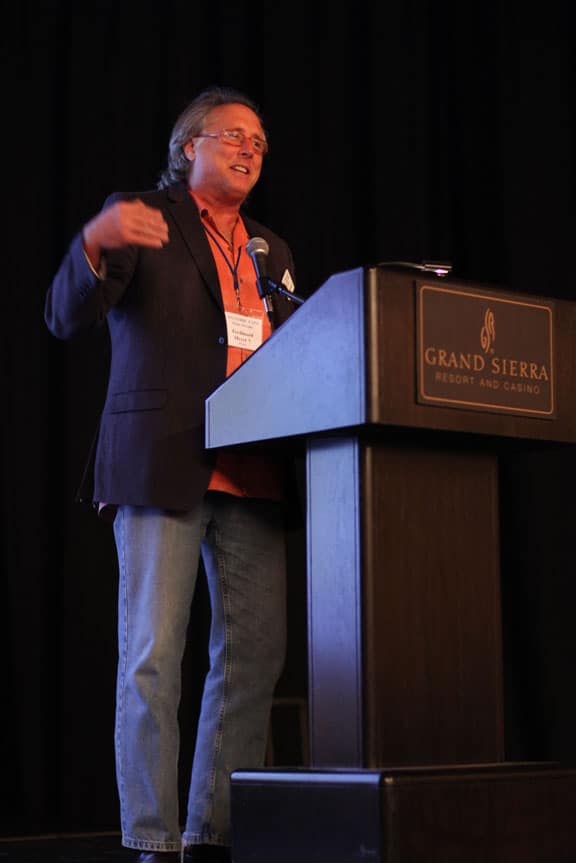 Awards