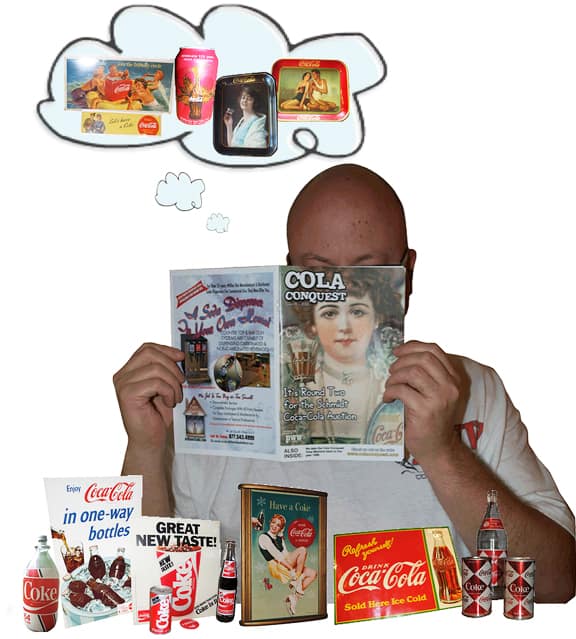 The Soda Spectrum magazine is your #1 'print magazine' source for articles, columns, photos and historical information dedicated to soda pop collectors everywhere!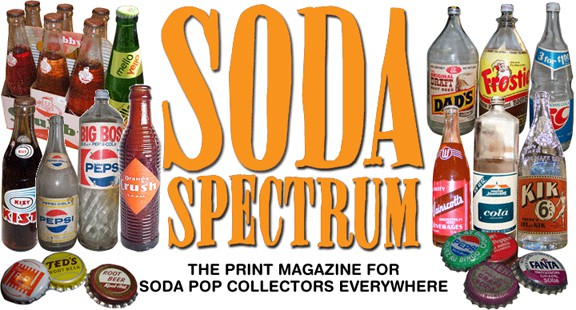 Issue #61 of our print edition includes a feature story on the SunDrop Co. of Concord (one of the original SunDrop franchise territories from the 1950s that is still operating). We look back at the history of the SunDrop brand from the very beginning.
In every edition of the Soda Spectrum we feature an old brand from the past (whether it be one that is long gone, or one that is a third, fourth, or sometimes fifth generation family-owned operation still going strong). We detail history of the beverage industry and the collectibles that the golden age of soda produced – and share them with you in every issue. Classifieds, a 'Show & Tell' section, eBay finds, and a question/answer section are also included in every edition.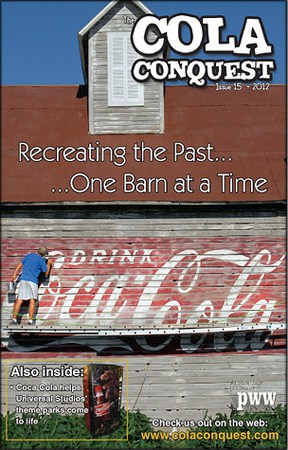 Limited Time Offer: Subscribe by June 6th using PayPal AND WE'LL SEND YOU OUR SPECIAL BACK ISSUES CD (contains Issues #1-60) FREE OF CHARGE! (Back issues cd regularly retails for $20, CD will be sent to you automatically when you subscribe)
Use this link to visit our subscription page:
http://sodaspectrum.com/subscribe.html
Thanks so much for your time, and Happy Collecting!
Blair Matthews
Editor, Soda Spectrum
http://www.sodaspectrum.com