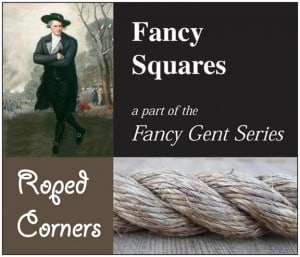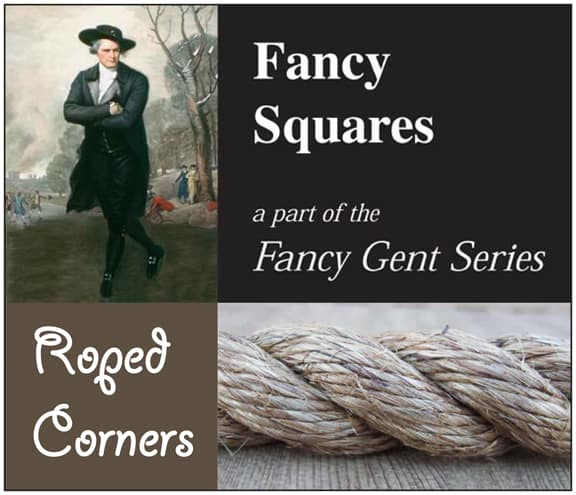 Roped Squares – Russian Imperial Tonic Bitters
14 November 2011

Yesterday I wrote about the National Tonic Bitters which probably is the most ornate of the roped bitters. 
Read: Roped Squares – National Tonic Bitters
It prompted a few responses that leads me quickly to the very similar Russian Imperial Tonic Bitters. This bottle is almost identical in brand and mold design.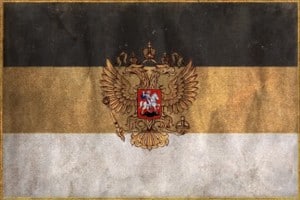 R 133  RUSSIAN IMPERIAL TONIC BITTERS, Circa 1860 – 1880
RUSSIAN // f // IMPERIAL // TONIC BITTERS //
9 1/2 x 3 (7)
Square, Aqua, LTC, Roped corners, Applied mouth, Very rare
11 dots over each lettered panel
Note: Panel with Tonic Bitters identical in this brand with National Tonic Bitters. 4th side plain in this brand. 4th side roped and dotted in National Tonic Bitters.
[PRG] There is a surprising lack of information on these bottles. Anybody have any more info like where they were made, are there Trade Cards, is there advertising etc? Warren?