Fillet of a fenny snake, In the caldron boil and bake; Eye of newt, and toe of frog,Wool of bat, and tongue of dog, Adder's fork, and blind-worm's sting, Lizard's leg, and owlet's wing, For a charm of powerful trouble, Like a hell-broth boil and bubble. Double, double toil and trouble; Fire burn, and caldron bubble.
Macbeth – Act IV – Scene 1 – William Shakespeare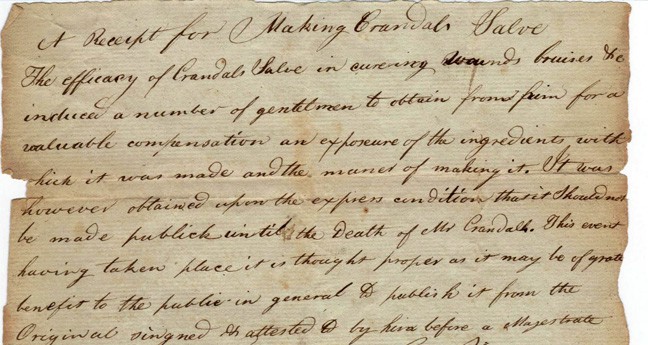 [PRG] As a collector of Bitters Bottles I find this highly appropriate reading!