Dave Maryo sent me this really informative video on glass. I design in glass when I am not collecting and realize the power and beauty of glass. It is amazing how far glass has come. Thanks Dave….I will also be putting the video on my FMG blog.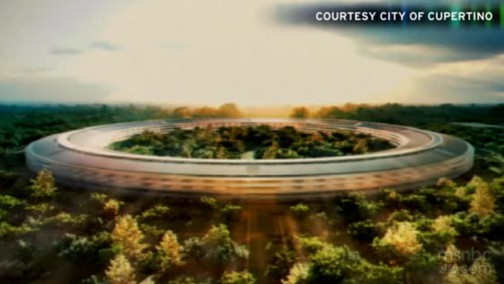 Stronger than Steel: the Evolution of Glass 
A five-thousand-year-old material gets new life and super strength thanks to new technology. From the 103rd story of the Willis Tower in Chicago to Apple's future headquarters to a Corning research lab, we see how tough glass can get while maintaining its timeless beauty. (click to see video)
Note: Unfortunately you need to watch the 30 second advetisement to see video. Please be patient.