All…This is a FUN show….well worth the trip because of the nature, geography, people, history, food, wine and bottles! I had a BLAST last year!
From Rick Simi at Western Bitters News: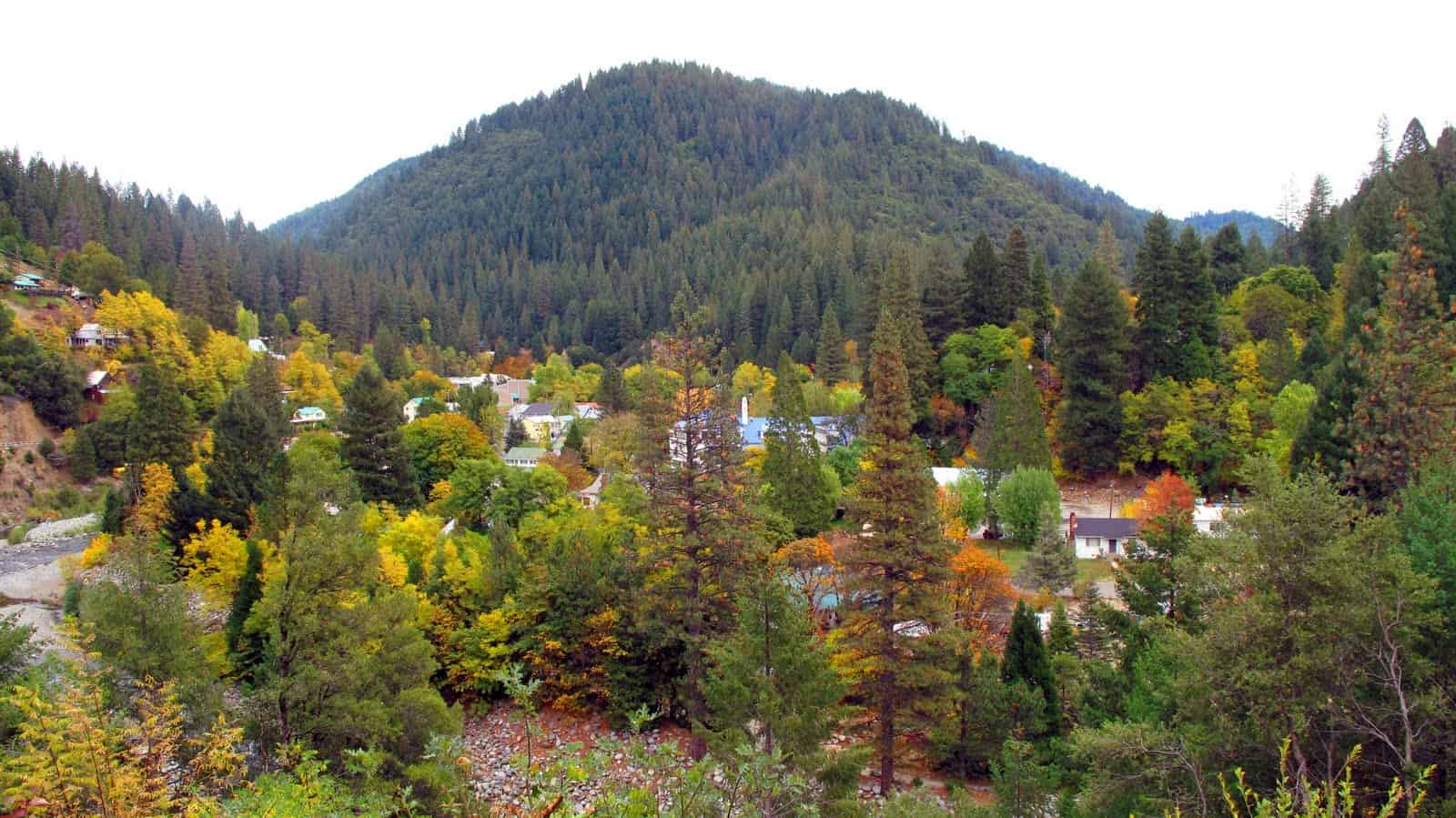 This years Downieville Bottle Show is slated for the weekend of September 10th.
The festivities kick off on Friday afternoon with a wine tasting event followed by a western style barbecue at the "Old Downieville Brewery" and home of Rick & Cherry Simi on Main Street. All show dealers and their guests are welcome at the tasting and BBQ. Read the rest at Western Bitters News.