Our Biggest Fear!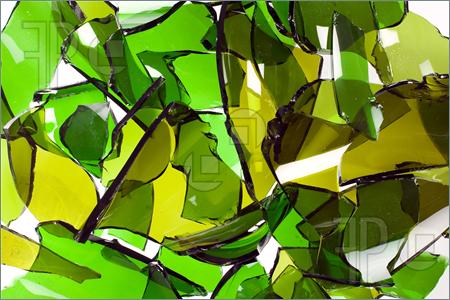 What a wild week after a crazy weather summer!
Wikipedia states that the 2011 Virginia earthquake was a magnitude 5.8 Mw intraplate earthquake that occurred in the Piedmont region of the U.S. state of Virginia on August 23, 2011, at 1:51 PM EDT (17:51 UTC). The focus was 60 kilometers (37 mi) northwest of Richmond and 8 km (5 mi) from the town of Mineral. Four aftershocks of magnitudes 2.8, 2.2, 4.2 and 3.4 occurred within twelve hours of the main tremor.
The quake (along with a magnitude 5.8 1944 quake on the New York-Ontario border) was the largest in the U.S. east of the Rocky Mountains in 114 years, since an 1897 quake centered in Giles County, Virginia (an estimated magnitude 5.9 according to one United States Geological Survey (USGS) source or magnitude 5.8 according to a USGS Professional Paper and the Virginia Tech geology department).
The quake was felt across more than a dozen U.S. states. It damaged several national monuments in Washington, D.C., and caused an estimated $100 million in damage across the area. No deaths and only minor injuries were reported.
I was in Fort Wayne, Indiana yesterday and some of my clients felt the quake in an office building, though I did not. I am also hearing of a similar quake at the same time in Colorado that did not get airplay. My family in Baltimore and PA are safe but say this was a wild one.
"We just have to worry about spontaneous combustion"
Lots of Facebook traffic, emails and calls. All safe with bottles in Houston I understand. We just have to worry about spontaneous combustion and 'off the chart' heat indexes. We have had fire warnings all summer in Texas. Supposed to be 107 degrees tomorrow! Thank goodness I am in Chicago (Lincoln Park). Indian summer.
The most positive bottle news of the day was received from Dave Maryo in LA, and who would know better with his Ring of Fire, ring seat…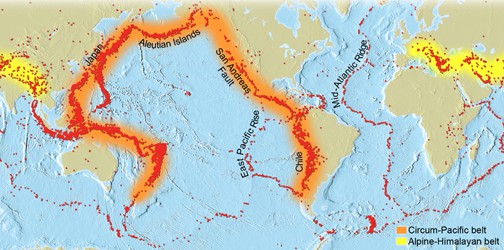 Hi Ferdinand,

Just some thoughts about a post for the websites.

I see that some bottle collectors are posting on facebook about securing bottles on shelves with museum wax.

I found museum wax works well, but some products can be damaging to the glass. Brian Shull from the Robert Frank museum said they used a clear product that secured so well that it actually pulled tiny pieces of glass off the base of some bottles. I have used rubber cement, but found in the dry desert climate it looses grip over time and left some of my glass unsecured.

If the bottles are secured to the shelf it does not mean the bottles are safe from damage. Many glass shelves used by collectors are not secured and are only resting on supports which can cause the entire shelf to fall. Then the other problem can be the cabinet holding the shelves may not be secure. One of the dangers of an earthquake is having cabinets fall on people. I would not want a cabinet full of glass to fall over even if nobody was home.

I spoke to a collector in Hawaii that had lost several bottles in an earthquake because the bottles were protected from falling off the shelf by a wires to prevent sideways motion. He experienced an earthquake with an upward jolt that popped the bottles up and over the wire landing many rare bottles on the floor.

Just some thoughts, not too much time to put together an actual post.

Dave
Keeping a close 'eye' on Hurricane Irene too!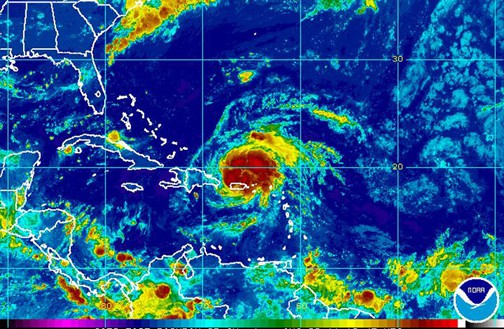 THIS JUST IN!
Elizabeth my Wife, just called me, power off, trees falling, she is hiding under our Living Room steps with 7 scared dogs. Tornado warning @ Peach Ridge!!! We haven't had a storm in 3 months! What is going on???? Follow-up: All is well….That was scary as the phone service dropped Elizabeth's call for 10 minutes. This storm really flared up mean and came from the wrong direction! Everyone is safe. We did have a quick bottle drill discussion though no time to enact. Wish I could have been there. At least we got some desperately needed rain.