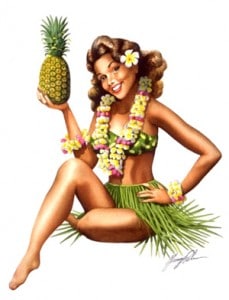 I'm sitting here in Miami's airport stuck as a bug in a rug. Storms have diverted most incoming flights to alternate landing spots in Florida so I have no plane to fly back to Houston. I guess I will just play with my bottle images on my laptop.
Anyway…..yesterday I was in Tampa for business and I snuck away before my flight to Miami to see some legendary handled pineapples at a Major Collectors house (Jim & Lynn Mitchell) near Tampa. I still have not been home since the Memphis National as I was in Washington the day before.
I thought I would post a few initial pictures of some simply breathtaking figural pineapple bottles with, of all things, handles. I had always herd about these ladies….More information will follow.