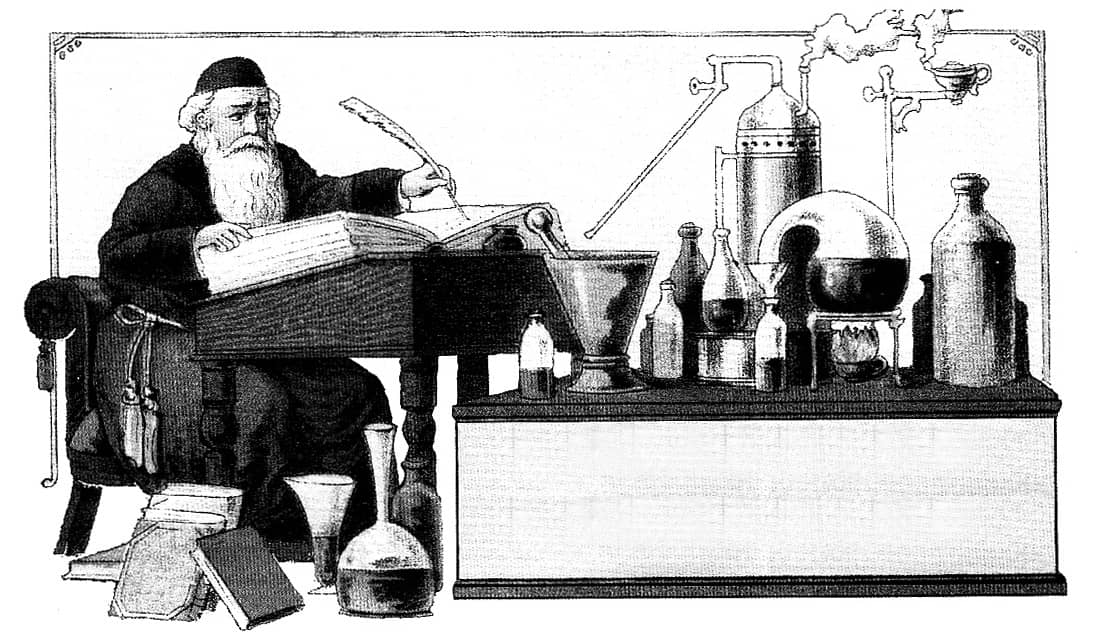 An important Conference Call was scheduled by Federation of Historical Bottle Collectors (FOHBC) Board President, Gene Bradberry on 28 April 2011 to replace the vacating Board Positions for Secretary (Randy Driskill resigned), Business Manager (June Lowry resigned), Membership Director (Ed Herrold resigned) and Convention Directory (Wayne Lowry resigned). The Board Member line-up as it stands now according to Gene…
"The newly appointed and approved ones are: Jim Bender, Membership Director; Jim Berry gave up his Public Relations post and took Secretary; Tom Phillips will be the new Conventions Director after the Convention; Alan DeMaison will be the new Business Manager after the convention. There are two vacant posts right now. Merchandising Director which Kent Williams resigned from and the Public Relations Director which Jim Berry gave up to become Secretary. I am going to try and fill the two vacant posts in the next couple of weeks".
The list published on the FOHBC web site (see link below) includes the Lowry's since they agreed to hold their positions up until the Memphis Board Meeting on 24 June 2011.
I am optimistic that we can finally move forward in harmony. Thank you Randy, Ed, June and Wayne for your service.