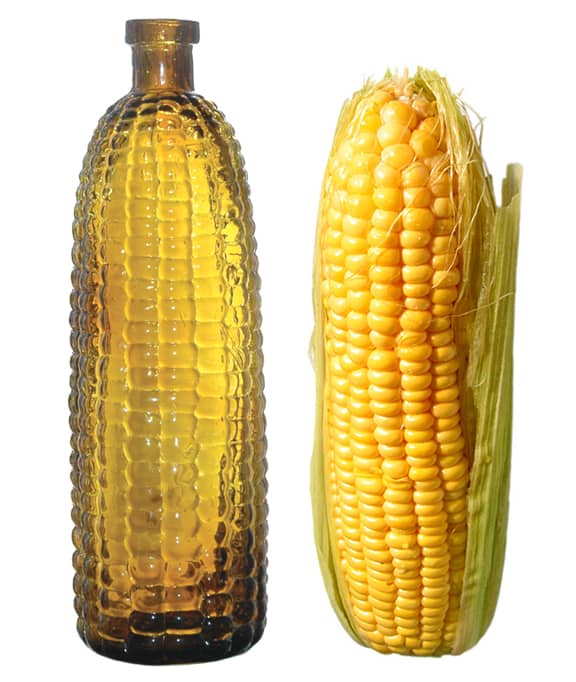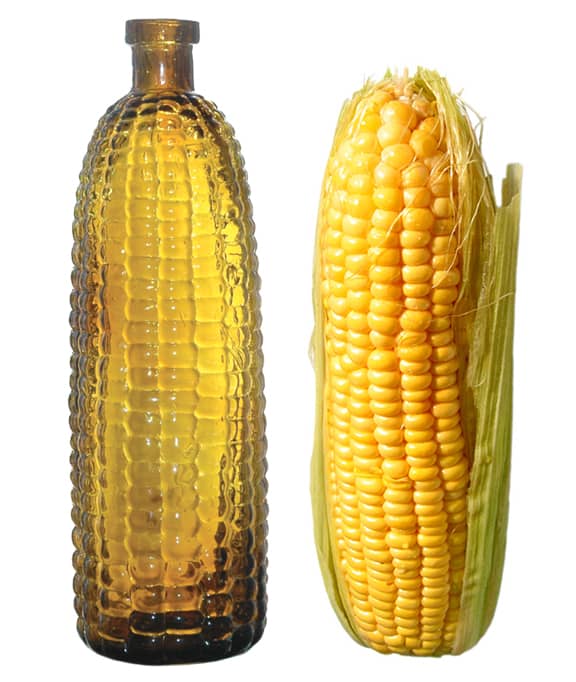 Y E L L O W


(above) Yellow figural whiskey bottle and Suffolk Bitters from the Meyer Collection
The Color Yellow

–

A wide range of shades
02 April 2013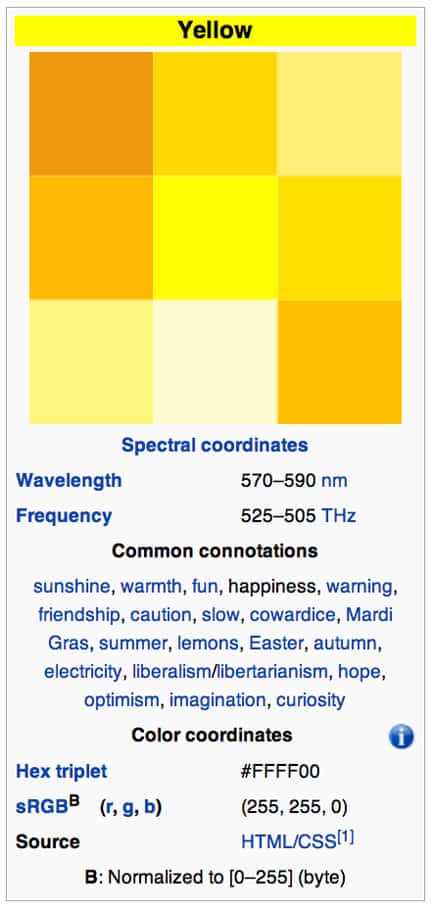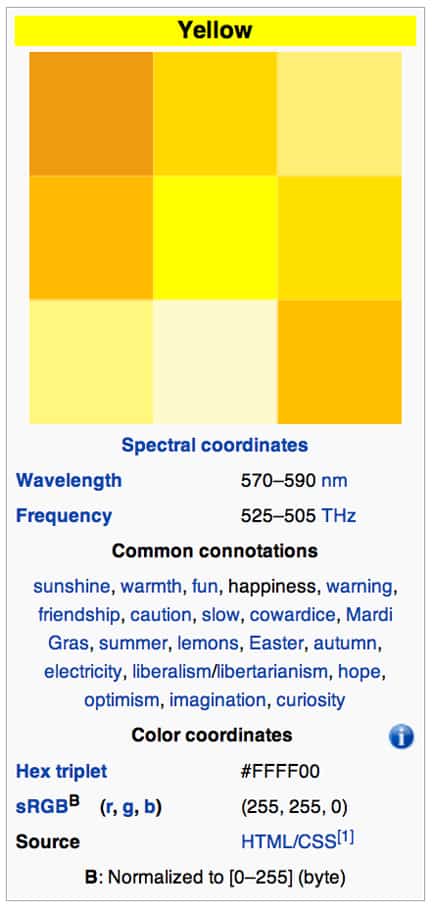 Yellow is an important color in bottle collecting but is usually, for some odd reason to some, less desirable than the 'prettier' blues and greens. It is actually a very tough color to obtain in many bottle areas such as bitters, medicines, flasks and ink bottles. When I walk my rooms and look at my shelves, many of the yellows have a degree of amber in them, which is probably the most common bottle color besides aqua. It is only when you focus on finding the purer yellow color shades do you really start to see and understand the beauty and range of yellow.
Yellow is the color of gold, butter, or ripe lemons. In the spectrum of visible light, and in the traditional color wheel used by painters, yellow is located between green and orange. Yellow is commonly associated with gold, sunshine, reason, optimism and pleasure, but also with envy, jealousy and betrayal. It plays an important part in Asian culture, particularly in China [Wikipedia]
Yellow is a misunderstood color with a wide range of possibilities. You may hear people describing a yellow bottle as yellow amber, apricot, citron, goldenrod, lime, saffron, lemon yellow, straw, olive yellow, school bus yellow, light yellow, canary, mustard, harvest gold, rye, ginger ale etc. To illustrate my point, I have created a gallery below of the wide range of yellow shades represented in antique bottles and related glass collectibles.
Shades of Yellow

Yellow in Nature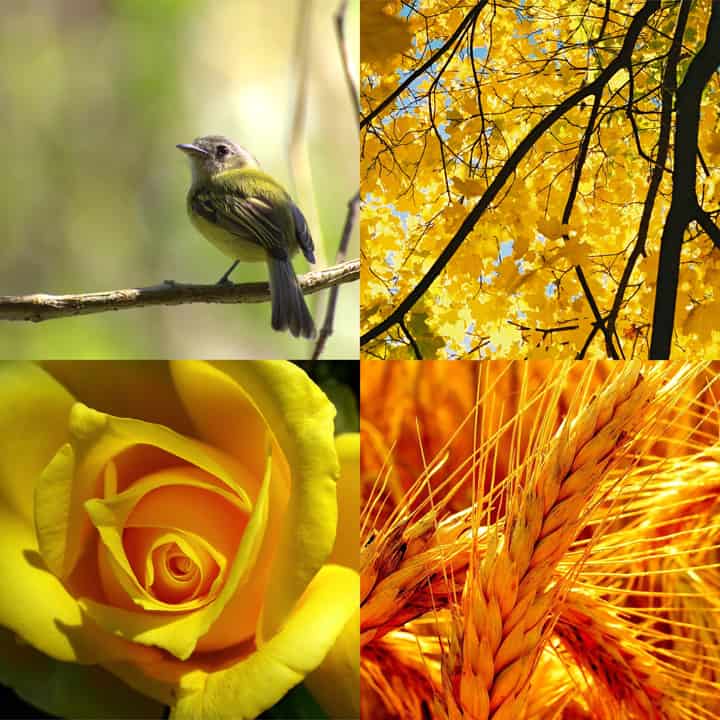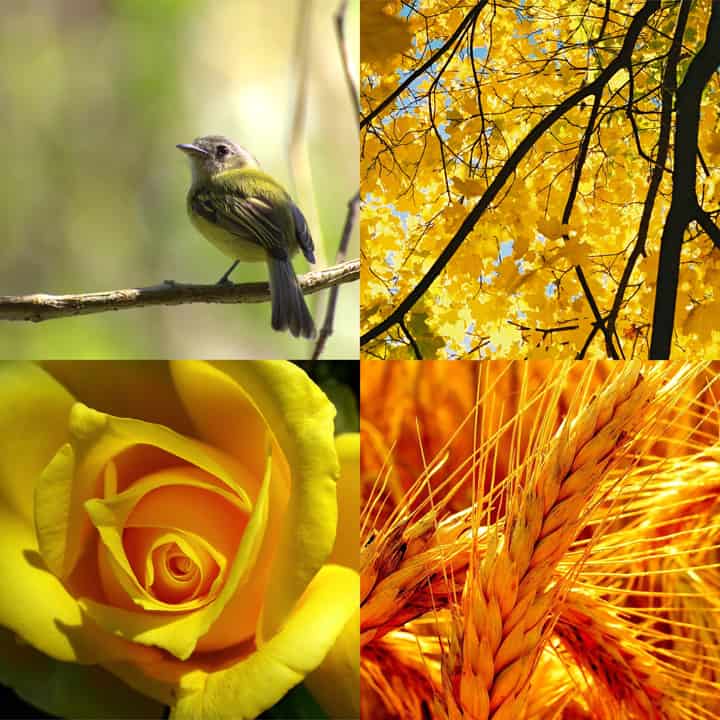 Pantone Matching System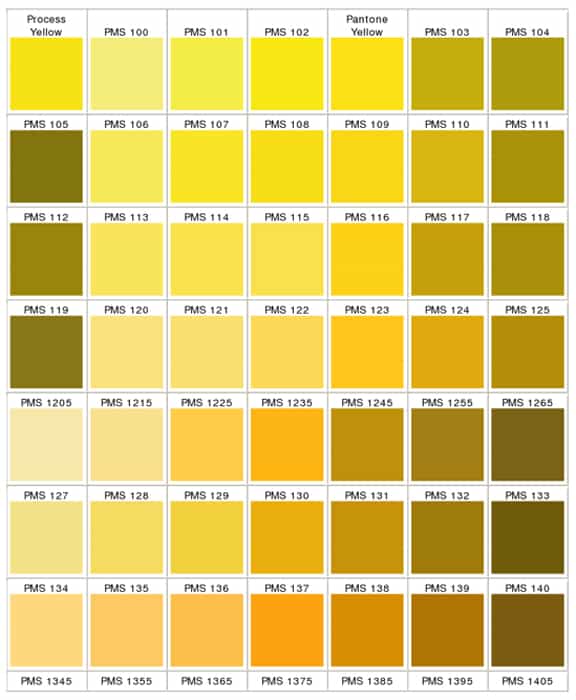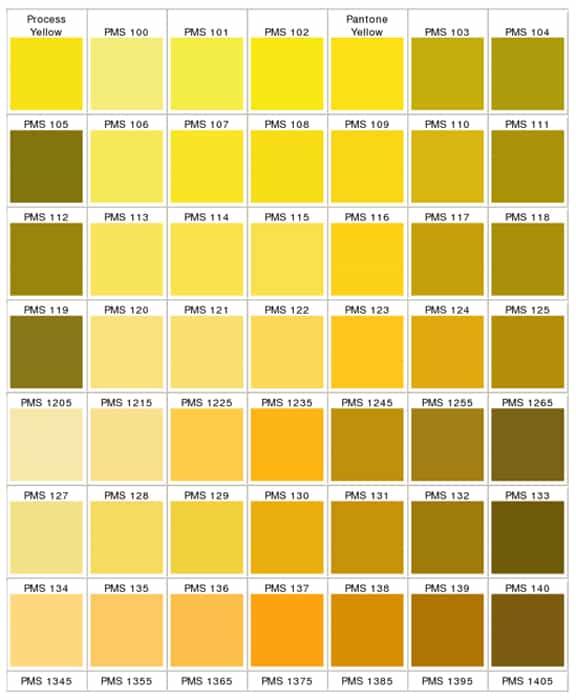 Yellow in Bottles and Glass
Read More: What is Puce or 'Pooce' as some call it?
Read More: The Color Purple or Amethyst in Antique Glass