The SAXE Collection – Glass International Auction 24
07 March 2012

When I was at the Baltimore Antique Bottle Show this past weekend I had the opportunity to meet a wonderful fellow named John E De Caro (Medford, New Jersey) with Glass International. I was also able to see some of the great blue bottles and glass from the Bob and Marie Saxe New York city collection that were on display. Let me tell you, the glass was gorgeous!
According to John, The Saxe's Madison Avenue apartment in New York city was perched high on the 16th floor and was a living work of art painted in blue bottles and glass.
According to Bob Saxe, it was "the most beautiful color a bottle could be made in."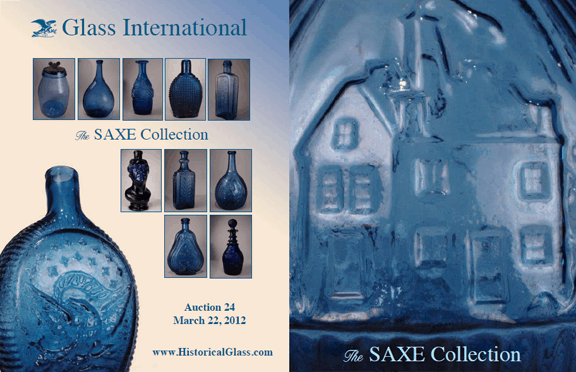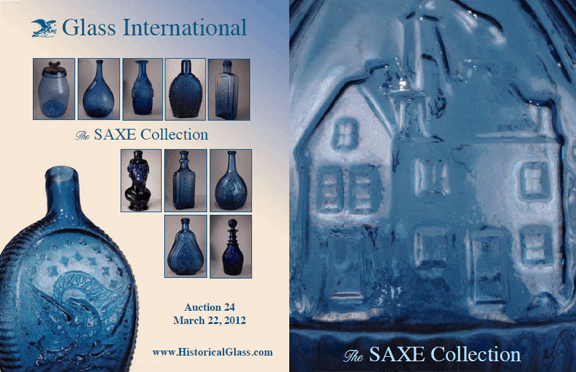 Glass International now proudly presents Absentee Auction 24 "The Bob & Late Marie Saxe Collection" of select blue bottles, flasks and blown glass on 22 March 2012. I have posted a few of my favorites below, but I would like to send everyone to their website and the auction.