Lash's Pineapple-Ade
Delicious & Refreshing
20 July 2014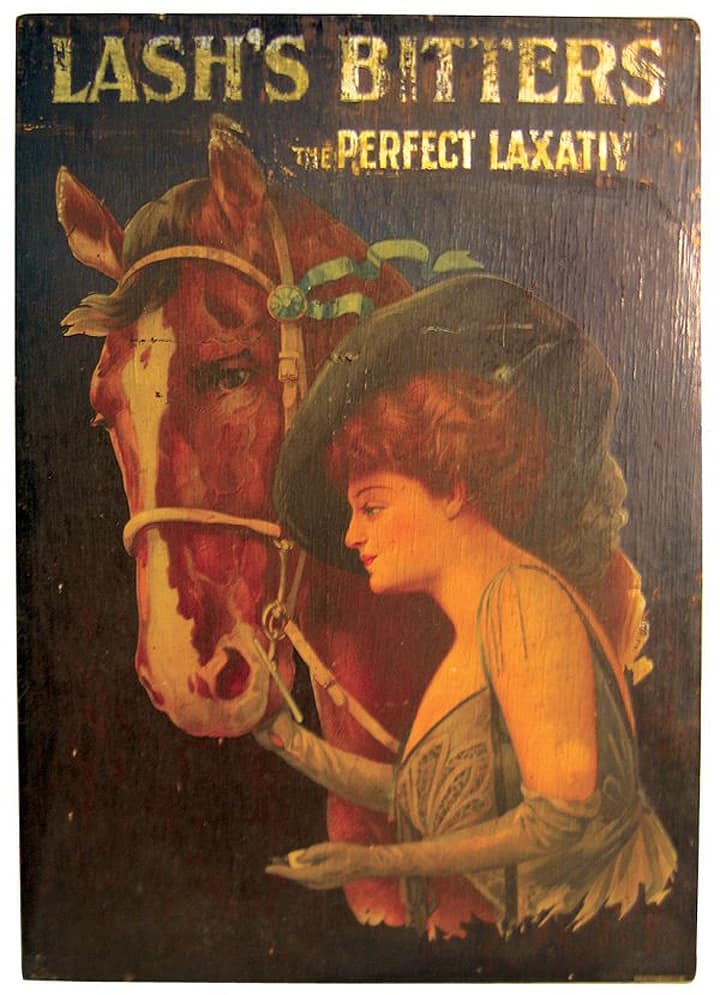 I suppose it would be nice to report that I picked up a super nice bitters at the Houston Antique Bottle Show yesterday but I did not. I ended up playing with my bottles and taking pictures to pass the time between talking bottles, selling FOHBC memberships and working on my lap top.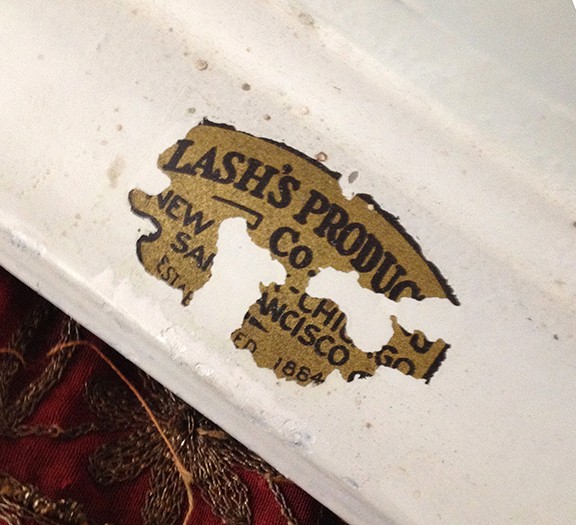 I did come across this pretty cool Pineapple-Ade dispenser made by Lash's. I immediately recognized the brand as related to Lash's Bitters. Looking at the reverse sticker, I see that it says, "Lash's Product's Company, New York, Chicago, San Francisco" and "Established 1884".  I struck a deal and now have to figure out where it fits in at the house. My wife vetoed the kitchen which I preferred.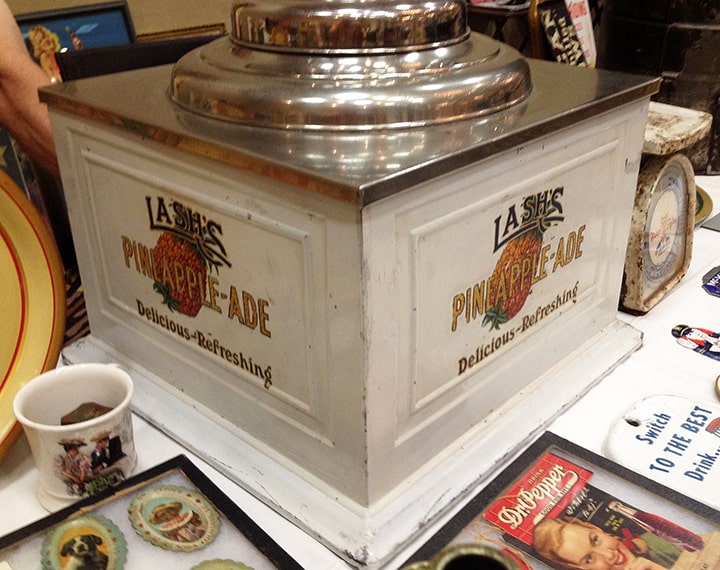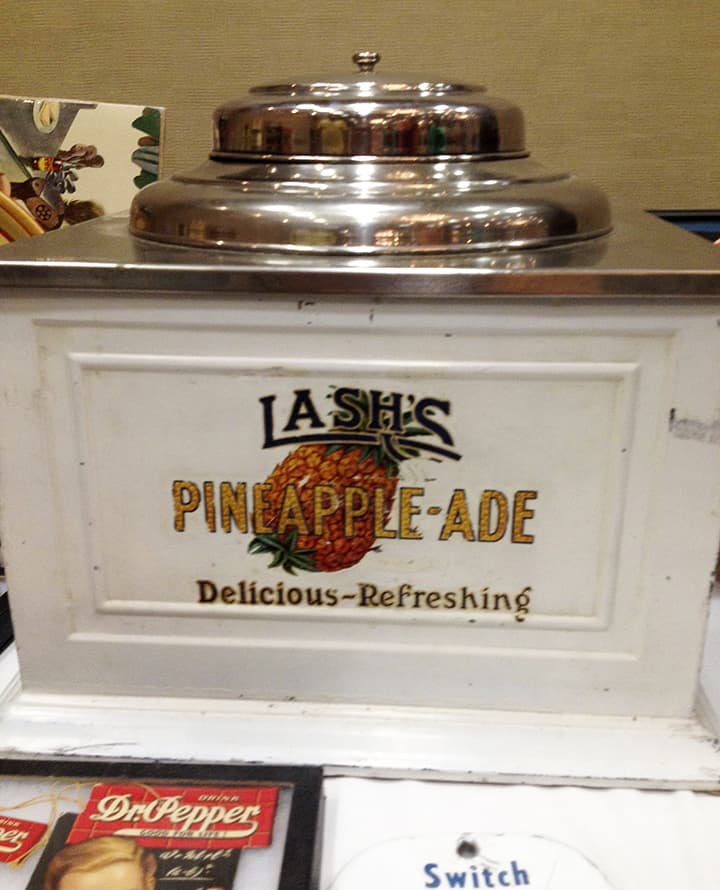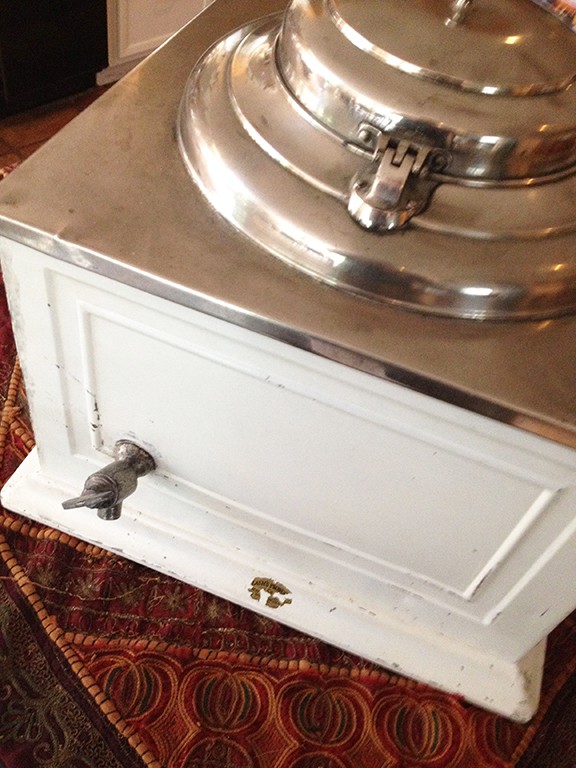 Looking online, I see other dispensers for Lash's Lemon and Orange Ade. Gotta-get.